Status Update on Sopa Lodges & Resorts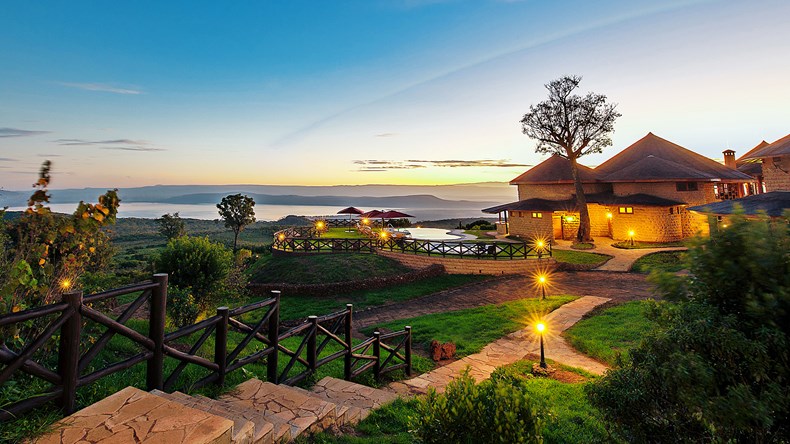 As 2021 begins, we are looking forward to the year ahead and some exciting new developments, which we will share with you over the coming months.
Sopa Lodges are located in some of the most beautiful National Parks and Wildlife Conservation Areas in the world, teeming with countless species of birds and abundant wildlife, also hosting our present family of eight lodges and resorts. The location of every property has been carefully chosen to promise the best views over the wilderness while also offering the largest ensuite bedrooms in our hospitality category, throughout East Africa
We are pleased to confirm that Lake Naivasha Sopa Resort continues to remain open; set in one hundred and six acres of grassland, studded with Acacia bushes and trees on the lakeshore, it is the perfect place to get away and enjoy the tranquillity of nature.
Sopa Lodges continues suspended operations at the remaining properties, as we want to take advantage of this time to implement a refurbishment programme. We look forward to reopening on the 1st June 2021 and finally being able to welcome our guests back.
We also wish to inform you that over the past few months, we have upgraded our reservation system to ResRequest, which now allows us to manage our reservations better and for you to view online availability at all our lodges.
Amboseli Sopa Lodge
Lake Naivasha Sopa Resort
Lake Nakuru Sopa Lodge
Masai Mara Sopa Lodge
Samburu Sopa Lodge
Ngorongoro Sopa Lodge
Serengeti Sopa Lodge
Tarangire Sopa Lodge