St Helena confirms additional mid-week flights from Cape Town to St Helena throughout its summer season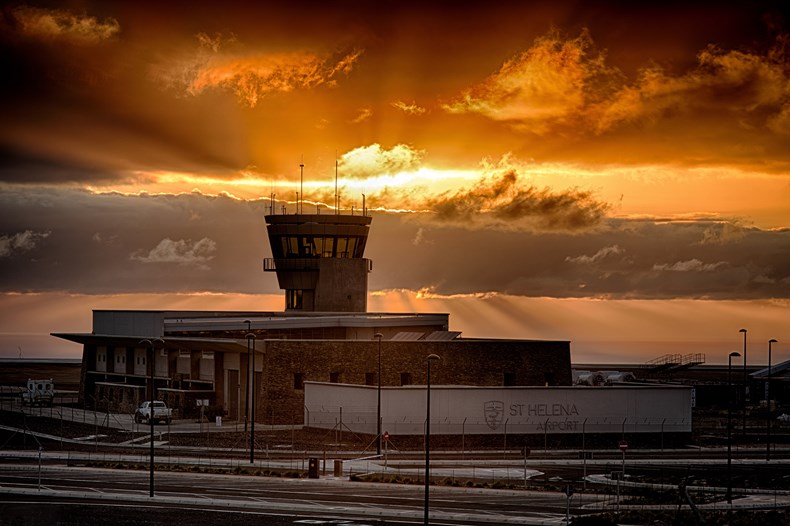 Travellers now have the option to discover both Cape Town and St Helena as a twin centre break
St Helena in the South Atlantic has launched an extra mid-week flight from Cape Town to St Helena with Airlink. During December 2020 to February 2021 and December 2021 to February 2022, visitors will have the opportunity to explore both Cape Town and St Helena in one trip.
Offering visitors more choice on travel to the island, the year-round Saturday flight will continue to operate from OR Tambo International Airport in Johannesburg.
The subtropical island is a haven for walkers with 21 post box walks designed by the St Helena Nature Conservation Group along the coastline and interior.
For historian enthusiasts, the island is soaked in a rich history, allowing travellers to get an insight into its role in fighting the slave trade, as a Boer war prisoner camp and boasts key sites associated to Napoleon, including his tomb.
For any divers visiting the island, they can be kept busy with eight shipwrecks around St Helena with many of the dive sites scattered with articles of marine archaeological interest such as cannons and anchors and endemic fish species.
Helena Bennett, Director of Tourism for St Helena said, "The continuation of additional summer flights will open up plenty of opportunities for visitors to the island. With people starting to discover the hidden wonder of St Helena, the new flights mean more people than ever can discover this unique and isolated destination."
Tickets are available via all IATA travel agents and 12 months in advance of the required date of flight, via the Airlink website.
To book flights to St Helena, please visit flyairlink.com