Springbok Atlas Tours & Safaris Presents the Great Family Adventure to South Africa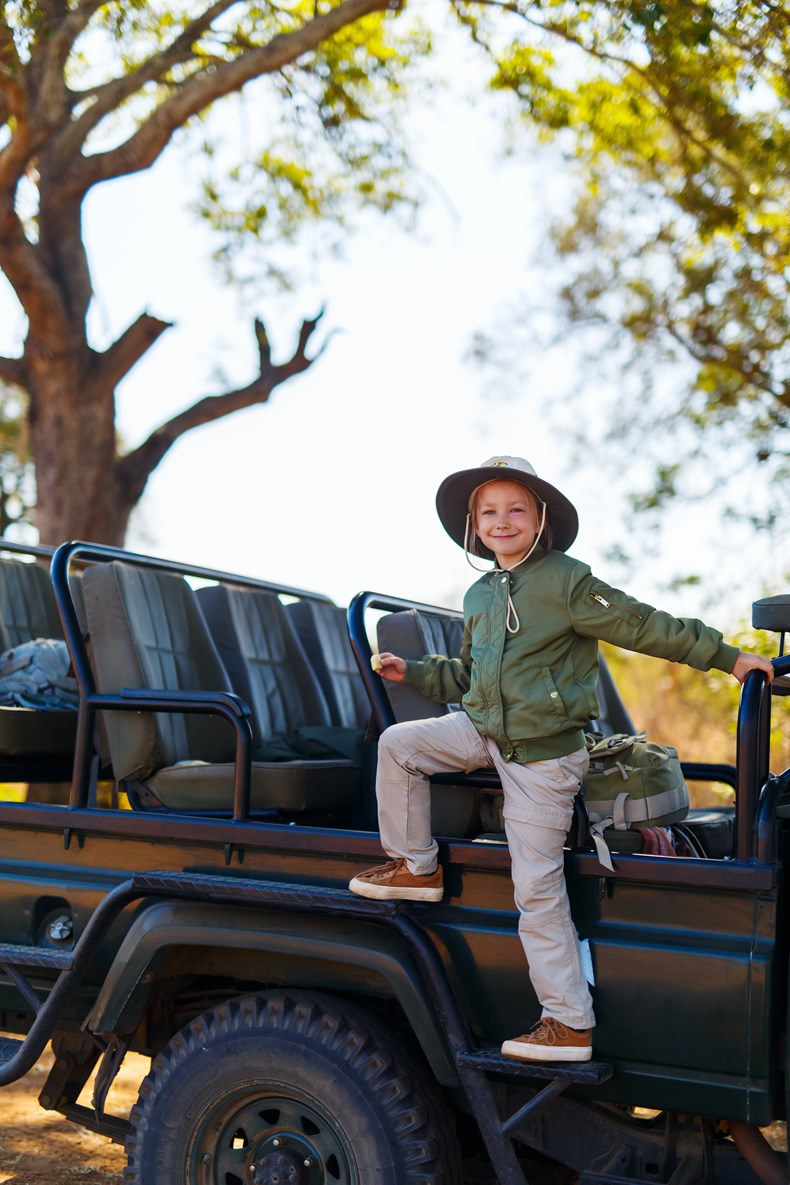 South Africa is a family-friendly destination where unforgettable memories are made. Immerse yourself into its diverse offerings from city and beach to adventure activities with Springbok Atlas Tours & Safaris. 

Embarking on this great self-drive adventure includes Cape Town and the famed Garden Route, areas that are geared for travelling families of all ages. South Africa has recently removed its unabridged birth certificate requirement for foreign minors, making it a hassle-free travel destination. 
For more information visit: https://www.springbokatlas.com/destination/cape-town/new-packages/the-great-family-adventure/