Springbok Atlas Tours & Safaris Presents a Bush & Beach Adventure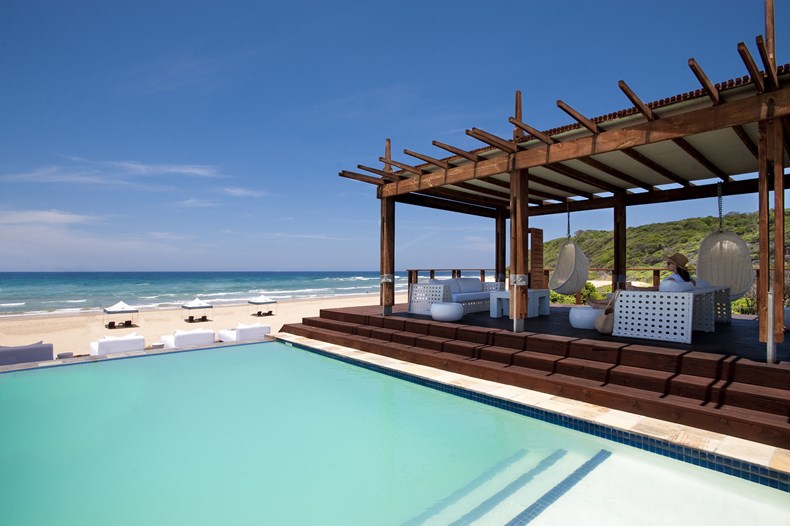 Springbok Atlas Tours & Safaris presents a Bush & Beach adventure that will take you to Zululand and Mozambique, an ideal Southern Africa combination. 
Zululand is an area rich in tradition and symbolism under a subtropical sun. This is where Thanda Private Game Reserve is ready to welcome you with safari wonders and fascinating cultural insights. You will go in search of the iconic Big Five and be awed by one of the mightiest cultures of the world, the Zulu nation.
You will then continue to the 'Pearl of the Indian Ocean', White Pearl Resorts. Here is where the ocean calls with the promise of barefoot luxury, categorized by white sands, crystal blue waters and a host of activities from snorkelling to stand-up paddle boarding.
For more information: https://www.springbokatlas.com/destination/south-africa/new-packages/bush-beach-zulu-and-pearls/