Spa and Wellness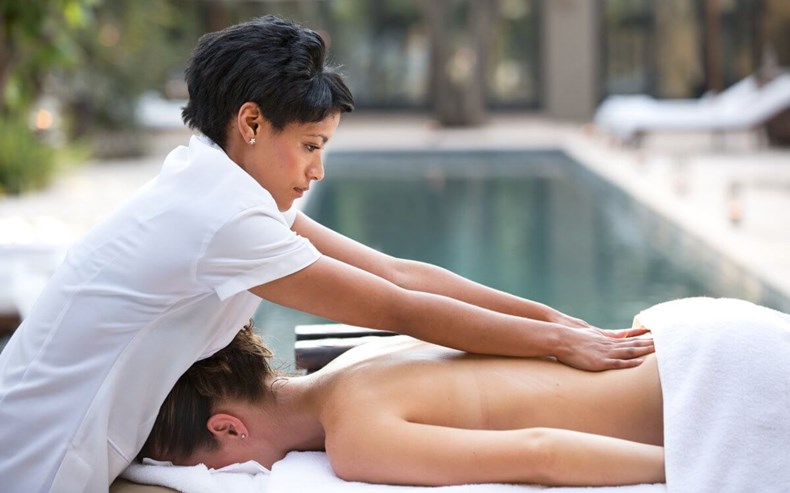 Spa and wellness holidays are a huge travel trend at the moment, and there's nowhere better to indulge your senses and rediscover your joie de vivre than in Africa. The continent offers everything you need to relax, revive and rejuvenate.
Beautiful landscapes and sweeping views have long been recognised as being good for the soul, and Africa offers endless variations on this theme. The pace of life is slower here, which also bodes well for a restorative vacation.
An African holiday – whether on the beach or in the bush – offers a change to your usual routine, and the chance to sleep well, eat well, and enjoy new experiences. All these factors combine to make Africa the perfect wellness destination.
Many luxury safari lodges and camps have embraced the spa and wellness concept, and offer a range of therapeutic treatments designed to enhance your experience and contribute to a holistic approach to wellbeing.
Activities on offer range from massages (often using traditional local techniques and herbal ingredients) to saluting the sun with dawn yoga sessions. Some lodges and resorts now offer specific wellness breaks, and invite wellness gurus to join their guests for very focused stays that will leave you feeling both relaxed and uplifted.
There's very little to get upset about on holiday in Africa. We can arrange itineraries where every detail is taken care of, so talk to the journey specialists at Journey Beyond today. Relax – we've got this.