South Africa Re-Imagined: Cape Town & Safari for the new era of social distance practices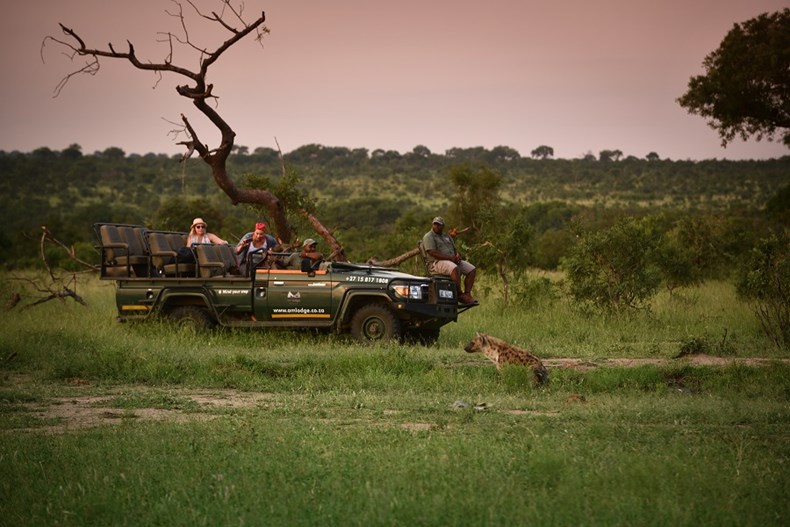 Understanding the need for more wide-open spaces and social distancing in the future of travel, Springbok Atlas Tours & Safaris has created the Africa Re-Imagined package.
This exclusive journey begins at a private villa in the city of Cape Town and ends in the Kruger National Park at a private safari home-away-from-home. It comes complete with its own private chef, butler and game vehicle.
For details: https://www.springbokatlas.com/destination/south-africa/the-kruger-national-park/new-packages/south-africa-re-imagined/