[SOUTH AFRICA] Launching Coot Club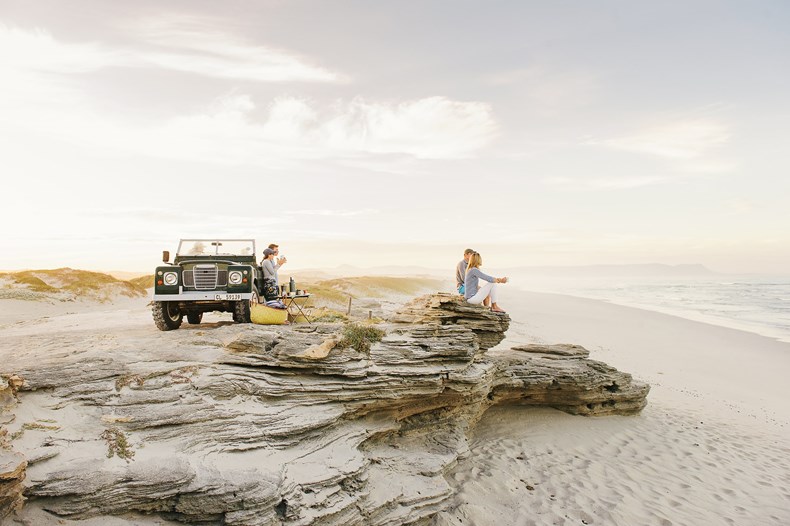 With the growing demand for simplicity and connection, we are delighted to launch the latest addition to Classics Portfolio: COOT CLUB. Created and crafted during lockdown by Jo Sinfield (Explorers Club in Franschhoek) and Bas Hochstenbach (ex Asilia), Coot Club is about finding balance, having fun, kicking your shoes off and experiencing some of the best coastline in the Western Cape. Coot Club, located in the Walker Bay Nature Reserve near Hermanis, officially opens on 1st July with the launch of the new Boathouses

QUICK FACTS:
Opening 1 July: the new Boathouses (3 x 1-bedroom & 2 x 2-bedroom) positioned on the lagoon edge.
Currently available: Stone Cottages (5 cottages sleeping from 2 guests to 11).
Inclusions: Breakfast at the Clubhouse and daily sundowners plus non-motorised water sport activities.
Meals: the central Clubhouse is the heart of the experience and offers all day dining: BBQ under the milkwood trees, pizzas cooked in the wood-fire oven, refreshing salads, homemade burgers and the like.
Children: all ages, this is a fabulous location for families.
Conservation Levy: R160 per person over 13 years per day which supports the wider protection of the Walker Bay Fynbos Conservancy. 
Coot Club is all about hitting the reset button and spending time with family and friends, rising early for a meditative walk, or paddling across the lagoon in tune with the rhythms of nature.