Saxon Hotel, Villa and Spa | Covid-19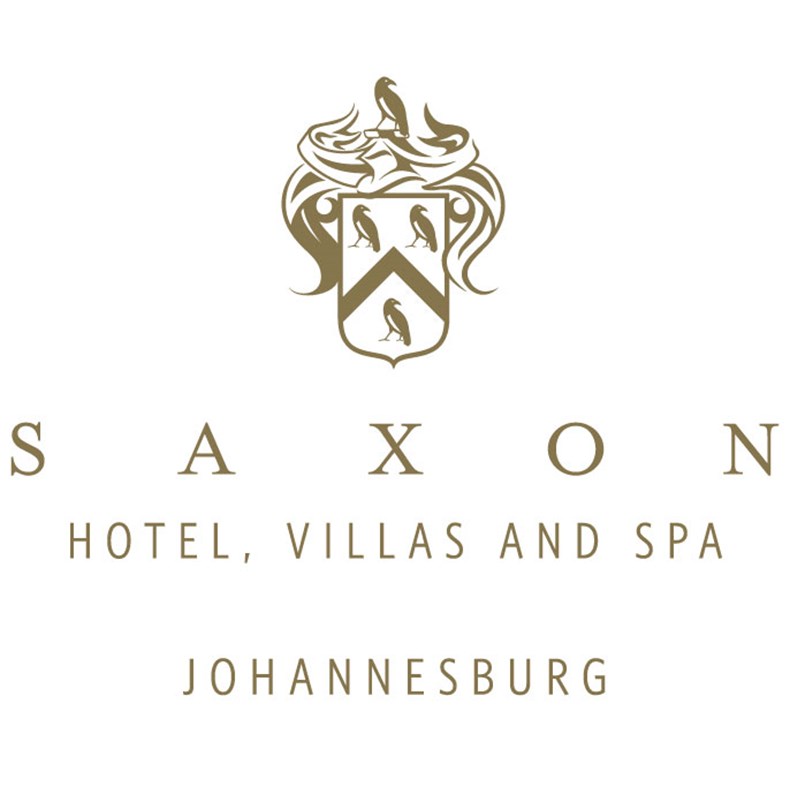 Dear Guest,
At the Saxon Hotel, Villas and Spa the wellbeing, health, and safety of our guests and colleagues have always been a top priority of our team. In order to ensure our environment is safe for all, we feel that the best course of action we could take to limit the spread of the Coronavirus would be to temporarily close the hotel until the 30th April 2020.
Should you have a confirmed booking at the reserve between now and our expected re-opening date and wish to postpone your visit, please advise on your next preferred booking date. Alternatively, we will cancel your booking and process a refund of your deposit.
We are working closely with the Department of Health and will communicate any changes which may affect our opening date with you.
We appreciate your support during this difficult period and apologize for any inconvenience caused during our closure. We will continue communication and we look forward to welcoming you back as soon as we can.