Sarova Hotels to attend ITB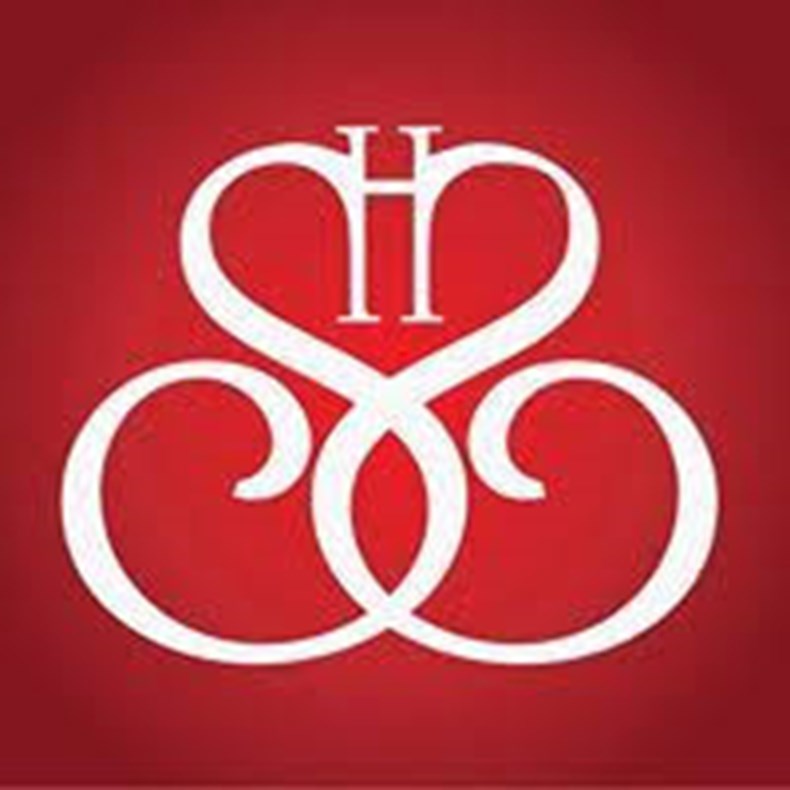 Come and experience the different offerings of Sarova Hotels at this years ITB fair which will be held in Berlin from the 7th to the 11th of March 2018.
We will be located at the Kenya Tourism Board stand No. 122 in Hall 21A. Visit our stand and experience our different holiday options that can be carved out to specifically meet your needs. From the high paced action of a bush safari to a more relaxed aquatic setting of our White beaches, be torn for choice on what your ideal Kenyan dream vacation comprises of. For the business traveler, we offer a historical Victorian elegance experience as well as an African heritage all in the heart of the city in the sun, Nairobi.
Representing Sarova will be
Siddharth Sathe – General Manager, Sarova Whitesands Beach Resort & Spa
Josephine Muanzi – Marketing and Sales Manager, Sarova Whitesands Beach Resort & Spa
Kindly contact Jamleck Macharia on [email protected] if you would like to set up a meeting with us.
Sarova Hotels, Resorts and Game lodges…Refreshing African Hospitality.