Samara Private Game Reserve offering 5-night Conservation Journey Experience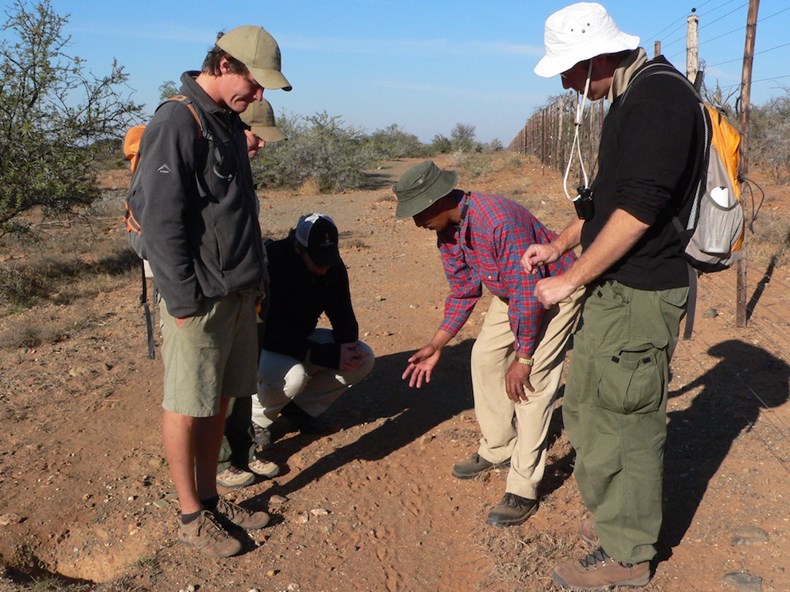 Samara Private Game Reserve is enabling guests to become part of the pioneering Conservation journey. The reserve is offering a 5-night Conservation Journey package: a thoughtfully crafted itinerary that allows participants to make a meaningful contribution to Samara's conservation efforts (without compromising on 5-star comforts).
The team at Samara has celebrated a number of thrilling 'firsts': reintroducing the first cheetah, black rhino, elephant and lion in the region in more than 100 years, and providing the land for the first government-accredited tracking school in the country. Samara has also witnessed the cascading effects of sound land management after decades of overgrazing – from the return of dung beetles and Cape vultures to the re-establishment of ecosystem processes.
The Conservation Journey package includes a daily hands-on conservation session (subject to reserve needs at the time). This could include wildlife monitoring, anti-poaching, land rehabilitation, reserve clear-up, fence maintenance, wildlife translocations, Spekboom planting, research assistance and community visits. The experience also encompasses traditional game drives and/or bush walks; a tracking lesson with the SA College for Tourism Tracker Academy and a wilderness hike culminating in a fly-camp sleep-out under the stars. 
For more information, visit www.samara.co.za or call (031) 262 0324.