Safety of tourists to fore as Cape Town gets set for bumper festive season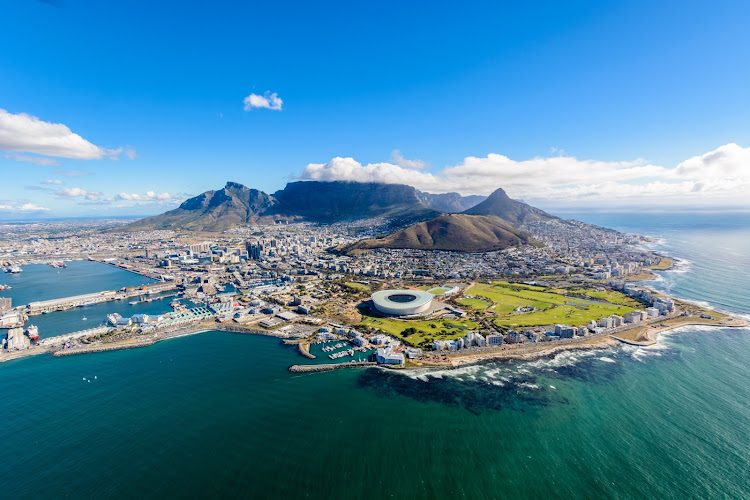 The safety of tourists over the festive season will be a priority, says Cape Town mayor Geordin Hill-Lewis.
The City of Cape Town launched its tourism safety initiative on Wednesday before what officials expect to be a bumper festive season.
Mayor Geordin Hill-Lewis said safety would be a priority and about 4,000 uniformed members of the city's law enforcement and emergency services would be on duty during the holiday season.
"Aside from SAPS and municipal crime prevention activities, the city is making a special deployment of 80 personnel for dedicated safety patrolling of tourism routes at Signal Hill, Lion's Head, Devil's Peak, Table Mountain trails, the Bo-Kaap, Waterfront and CBD," he said.
About R860m had been invested over the past three years in safety and security technology, including drones, dashcams, automatic number plate recognition and CCTV cameras.
Hill-Lewis was speaking against the backdrop of a visiting US tourist being shot in the face and robbed on Friday after being directed by a GPS navigation device to drive through Nyanga on his way from the city's main airport to Simon's Town. He is recovering in hospital after surgery.
Source: Times Live