Safari Planning Episode 3: Tanzania is Travel Ready – Go Exploring with Jenman African Safaris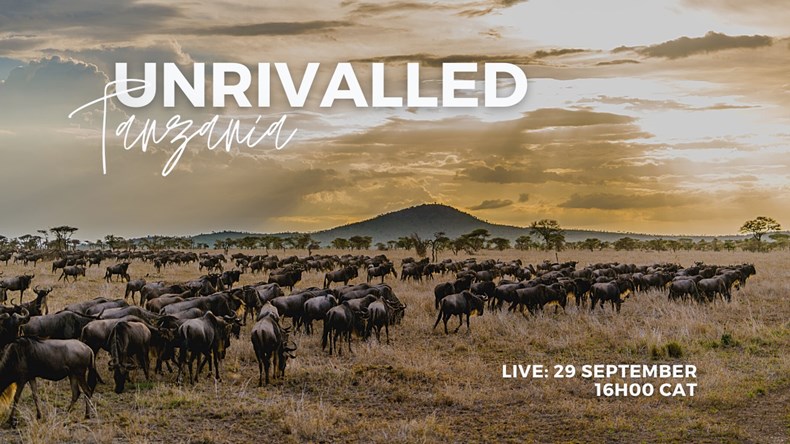 Tanzania is travel ready and Jenman African Safaris is presenting a 9-day exclusive and private guided safari experience live on Facebook. In episode three of Safari Planning, we will explore the heart of East Africa, showcasing biodiversity like non-other, an area truly wild at heart. 
From the tree-climbing lions of Lake Manyara, to the endless plains of the Serengeti and explorations of the Ngorongoro Crater, one of the most densely populated wildlife areas on earth - this itinerary is on every safari seekers bucket list. The island of Zanzibar forms the heart stopping grande finale of this East African adventure.
CEO Katja Quasdorf and Product-Wizard Johann Barnard will be joined by our partners that make this journey possible:African Tulip, Karatu Simba Lodge, Kenzan Luxury Mobile Camp and Lemala Camp.
Sign up for our Facebook Live on Tuesday 29th September @ 16:00 CAT to learn more about the secret treasures of mainland Tanzania as well as the island of Zanzibar – a safari experience crafted to win the hearts of travellers everywhere!