Sabi Sabi - PCR Tests Available On Site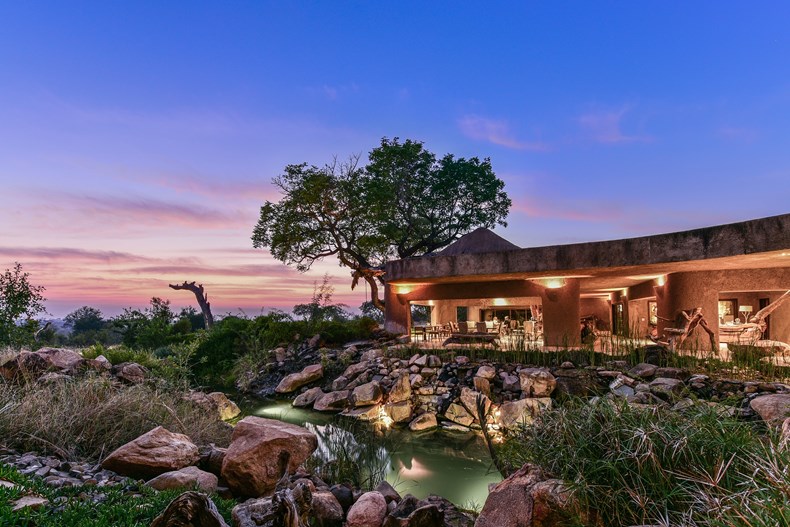 South African borders have re-opened for travel, subject to negative a PCR test. We are confident that this is a step in the right direction and that Sabi Sabi will soon welcome international guests to experience South Africa again.
Sabi Sabi recently received certification from the TBCSA with its "Travel Safe / Eat Safe" status, reinforcing our commitment to prioritising our safety protocols. 
Part of this commitment was to further enhance our protocols with the employment of two full-time Clinicians based at the lodges. We are pleased to further announce that guests staying with us requiring PCR tests for their onward travel can be tested on site at Sabi Sabi. Working closely with our Chief Medical Officer we have partnered with local laboratories, with an expected turnaround time of 24 hours. 
The cost is nominal at R850-00 per person for the test and R850-00 for laboratory delivery. Should there be multiple members in a party, the costs of laboratory delivery will be shared.
We are sure this will go a long way to alleviating concerns and reaffirming that our guests' health and safety remain our priority.
For more information please contact [email protected]