SAA accommodates new fleet and sells older aircraft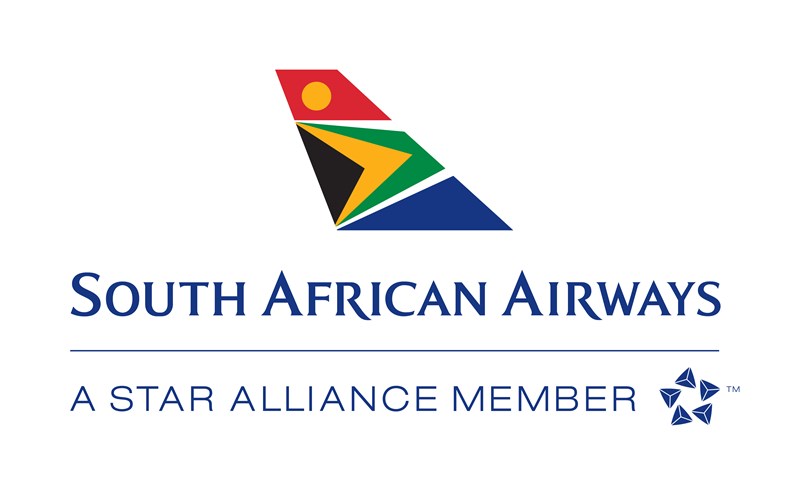 South African Airways (SAA) has put some of its aircraft up for sale to accommodate the new Airbus A350-900s the airline recently added to its fleet.
"After we received the four new Airbus A350-900, it has become necessary for us to sell our older models to accommodate the new models with superior features such as the quieter cabin, relaxing in-flight environment and more extra-legroom seats in economy class and lie-flat beds in Business Class.  The decision to sell the aircraft has nothing to do with the business rescue process.  For some time we had planned to replace our four-engine aircraft with the two engine ones," said Zuks Ramasia, SAA's Acting CEO.
SAA received five new A330-300s by 2018 and announced plans to introduce the new A330-300 on the London route, from March 2018. The new Airbus 350s will start operating on other international routes alongside the A330-300s. SAA is selling nine wide-body aircraft, five Airbus A340-300s and four Airbus A340-600s. Earlier in January, South African Airways was named the leading African On-Time Performance carrier for 2019 and signed up to be one of the first airlines in the world to implement the new IATA module that will help in the fight against the illegal trafficking of wildlife For more information visit