SA and Brazil strike trade marketing deal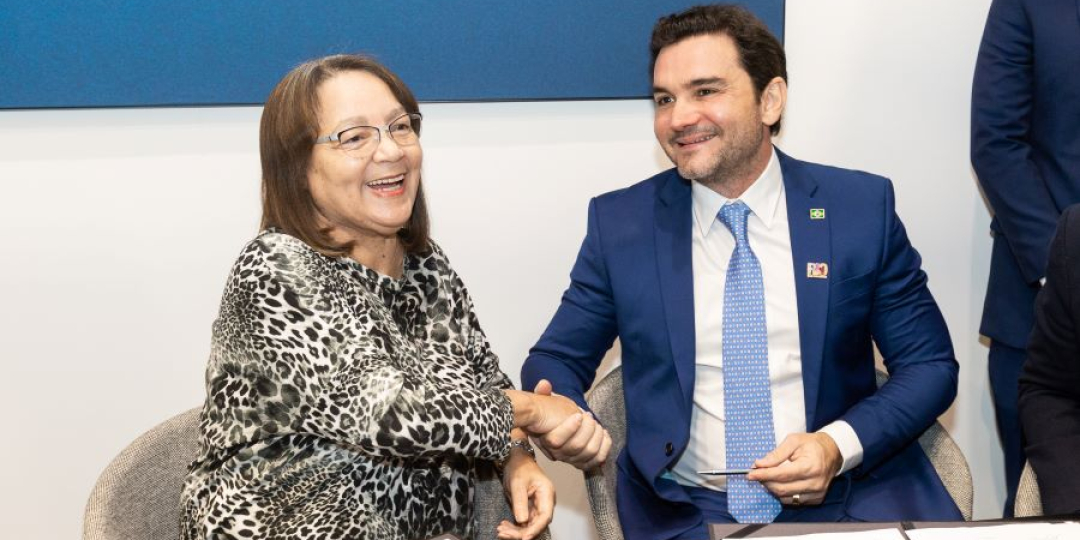 South Africa and Brazil signed an agreement to create collaborative tourism initiatives during the World Travel Market London on November 3. The agreement, signed by South African Tourism Minister Patricia de Lille and Brazilian Tourism Minister Celso Sabino de Oliveira, proposes that the countries share tourism-related information and identify the challenges the sectors face in each country.
De Lille says there are many similarities between the cultures of both countries, thus driving the investment in joint promotion. The talks about the trade marketing agreement started in 2014, and it was approved during a BRICS Tourism Ministers meeting in Cape Town three weeks ago.
Source: travelnews