RwandAir Increase Summer 2019 Schedule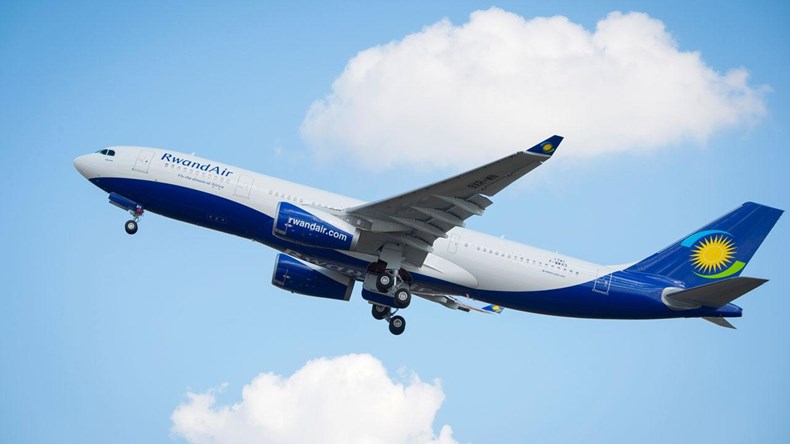 RwandAir are pleased to announce that they have added a 4th and 5th weekly flight from London Gatwick to Kigali International Airport.
Between 1st July and 30th September 2019, we will have 5 flights a week connecting London with Rwanda and beyond.
The additonal flights will be on day 5 (Friday) and day 7 (Sunday) in addition to our existing schedule on a Tuesday, Thursday and Saturday.
The oubound flight on day 5 and 7 will be non-stop to Kigali in just 8 hours 40 minutes.