Robin Pope Safaris now on Wetu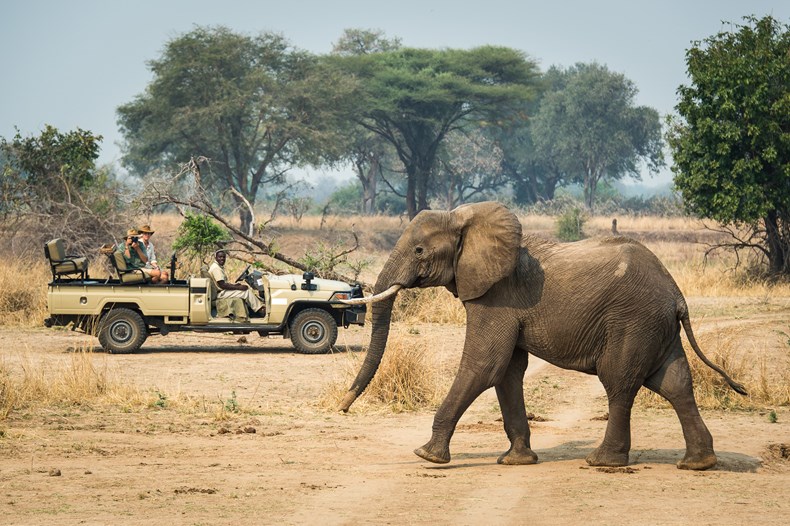 Robin Pope Safaris properties now have full profiles on Wetu. We trust those making use of Wetu will find this development beneficial in planning itineraries across Zambia, Malawi and Zimbabwe.
Our safaris combine the best of multiple destinations within Zambia, Zimbabwe and Malawi. From the wildlife rich South Luangwa National Park and Mana Pools National Park to the shores of Lake Malawi, whether you are on a romantic getaway, a family vacation or a journey of discovery, we have you covered.
Honeymoon Safaris: Truly memorable exclusive honeymoon experiences in the wilderness of Zambia or Malawi, adventure trails in Zambia's Livingstone and relaxing beach stay at Lake Malawi.
Family Safaris: Escape the hustle and bustle of the city and take your family to the remote getaways of Zambia and Malawi. With a lot of family focussed activities and accommodation, it will be a holiday to treasure for years to come.
Specialist Safaris: Tailored safaris focusing on specific interests such as birds, carnivores or rest and relaxation.