Robin Pope Safaris 2020 Package Rates now live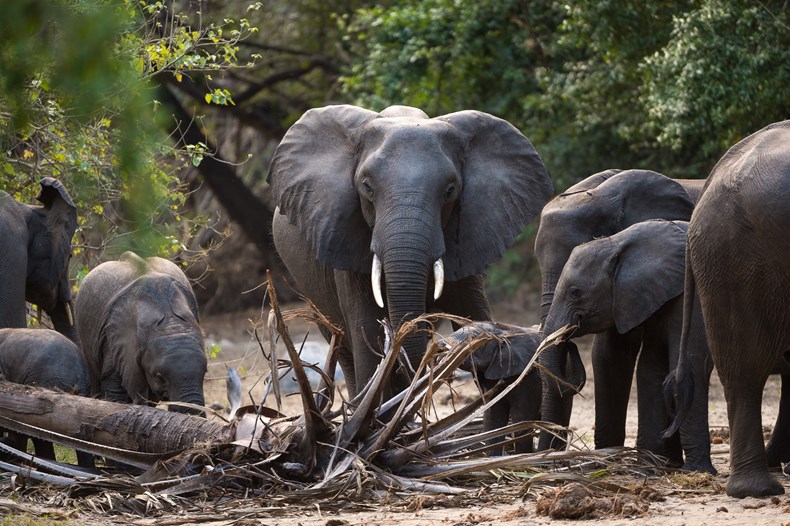 Get some inspiration on what you can suggest and set up for your clients in the year ahead across Zambia, Malawi and Zimbabwe. These are sample packages which come with incredible savings as well – look out for these on the rate sheet.
Nett rate sheets are available off our Agents' Page as usual.
Watch this to get inspired: The Best of RPS.
Thank you for your continued support and happy selling!
Very Best,
The RPS Team