RETURN Africa joins Classic Portfolio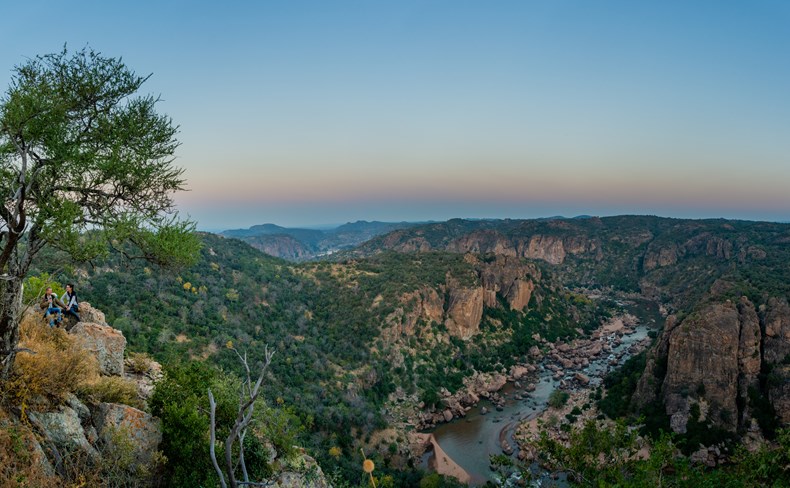 Classic Portfolio is delighted to welcome RETURN Africa as the latest addition to our independent collection of lodges and camps in Africa's wild (and not so wild) places. With a strong emphasis on community empowerment, RETURN Africa celebrates Africa by drawing people together in journeys of discovery and transformation.
Pafuri is a well-known region and everyone who has been raves about the beauty of the area. But, due to the remote location, it has been a challenge to add to itineraries.  We are fully committed to making a success of our partnership with RETURN Africa. The support of the management team and Makuleke community, easy and affordable flight access, a twin-centre Timbavati safari partnership and your support are critical success factors for the future. 
From the scenically beautiful Pafuri, in the remote northern sector of the Kruger National Park, to the heart of Cape Town, RETURN Africa includes Pafuri Tented Camp, Pafuri Walking Safaris, Baobab Hill House and the historic Welgelegen House.  

" I first visited the Pafuri just over a year ago and was captivated by the spectacular natural beauty and diversity of the region. There is little else in Africa that even begins to compare to what is often referred to as the 'jewel of the Kruger'.  This landscape together with the ethos of the RETURN Africa owners, and their partnership with the Makuleke Community, also firmly meets our mantra of being committed to sustainable tourism in Africa." Suzanne Bayly

Classic Portfolio and RETURN Africa have focused on creating three core objectives to drive tourism to Pafuri.  An enhanced guest experience, with a focus on exploration safaris that highlight 10 experiences, has become a key driving factor to their offering. 
The second factor, and the most practical, is the new daily and affordable flight from Hoedspruit that has opened up the northern reaches of the Kruger national park aiding the perfect twin centre safari experience. 
The third factor is a carefully thought out range of tactical offers for longer stays and creating excellent value combination stays between Pafuri and Welgelegen, plus Pafuri and other Kruger safaris (with a focus on Tanda Tula).
View RETURN Africa on the Classsic Portfolio website: https://classic-portfolio.com/home/members/return-africa/