Remembering Gillie Levitan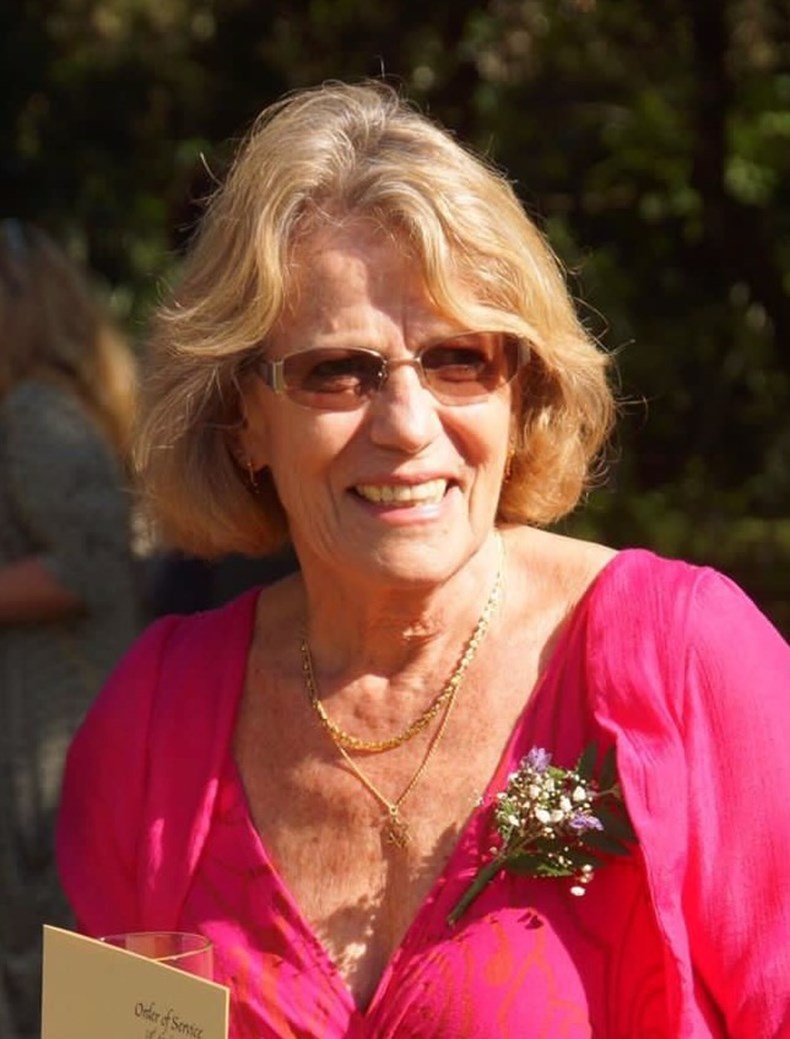 We are extremely sad to share the news that Gillie Levitan lost her battle with cancer and passed away peacefully on Monday 22nd March at home in Vipingo. With sadness in our hearts, we find solace in the knowing that Gillie has gone to a better place. 
In her memory, we would like to celebrate and uphold the success and achievements of a tremendous individual. With over 45yrs in the tourism business, Gillie has been a very widely respected tourism professional. Starting her career with A&K, she worked in both Nairobi and Johannesburg, going on to manage numerous safari camps and lodges in both Kenya and South Africa. Before her time with us at Scenic Air Safaris, Gillie launched and managed the well known Lantana (Hotel and suites), on Kenya's south coast, steering it to great success over the seven years she was with them. More recently, we have had the pleasure of her expertise here at Scenic Air Safaris where she was a key part of the team helping organise everything from charters through to the most innovative and inspirational cross border flying safaris. 
Gillie was a very kind and gentle person, well known for her humanitarian spirit. One of her greatest personal accomplishments was undoubtably the achievement of creating and coordinating a massive blood bank (a 20ft sea container full) in response to the 1998 US Embassy bombing in Nairobi. Whilst in Johannesburg, and working with the help of the then Kenya Ambassador to South Africa, she set up blood donor points in shopping malls, schools, Hotels and car parks, in fact wherever they could get people to donate. A real achievement by a remarkably driven woman!
Gillie will be missed dearly by many in the Kenya tourism industry, but she will never be forgotten. It's not often that life brings us someone as special as Gillie and we feel fortunate to have had her on our team. She has been an integral part of our growth and success and she will remain with us in our continued growth and success. We extend our sincere condolences to her family and close friends at this difficult time. May she rest in eternal peace.
Torben, Simon and the entire team at Scenic Air Safaris