Pumulani turns 10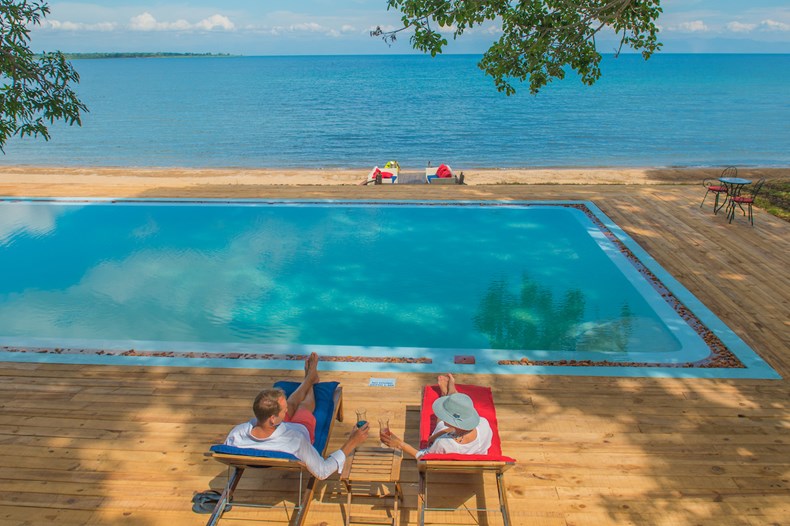 Pumulani turns 10! 
This June marked Pumulani Lodge's 10th anniversary! And what a wonderful ten years it has been. As Pumulani enters the double digits, we look back at a few fond memories and interesting facts over the decade:
• Approximately 21,600 bed nights occupied since opening – thank you for staying with us.
• The 'world' has been to stay - hosted guests from over 60 different countries.
• Added a state of the art Star Gazer, the only one of its kind in Malawi – the milky way has never looked this good...
• Added another pool, right on the beach front; adding to the variety of areas to enjoy lounging at the lodge.
• Romance galore! Hosted three glorious weddings and hundreds of romantic honeymoons.
• Witnessed thousands of the most spectacular sunsets over Lake.
• Consumed copious amounts of gin & tonics!
To commemorate this special occasion, we are offering a Pumulani Celebration Package! From South Luangwa National Park, Zambia, to the unspoiled serenity of Liwonde National Park (enjoy our new camp – Kuthengo!) and finally ending on the pristine shores of Lake Malawi. Find out more about the special here.
Come and join us in celebrating this milestone!