Pumulani is turning 10!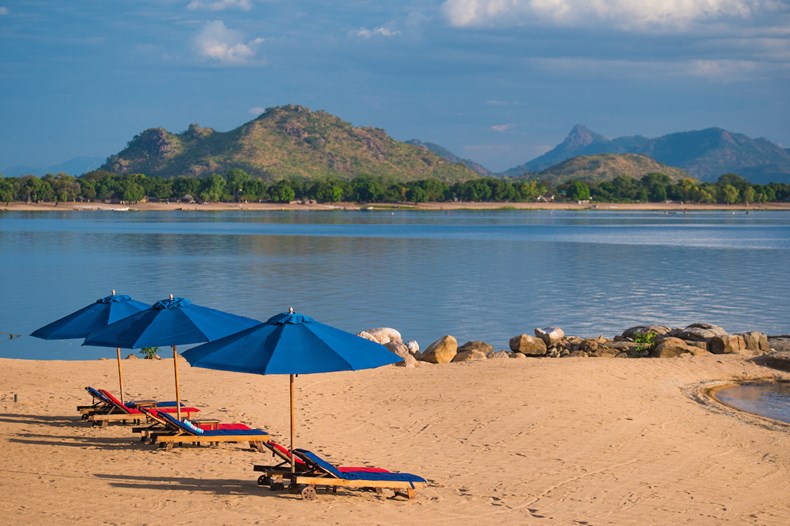 This year Pumulani, the brightest star on Lake Malawi turns 10! Thank you for your continued support over the years.
Come and celebrate Pumulani's 10th anniversary with this unforgettable safari that combines South Luangwa, our new Liwonde property Kuthengo and of course Pumulani - making it a fantastic bush and beach combo:
Join us in celebrating this milestone!
For more information contact us or visit our website.