Partner with The Safari Store to give travellers the best experiences of Africa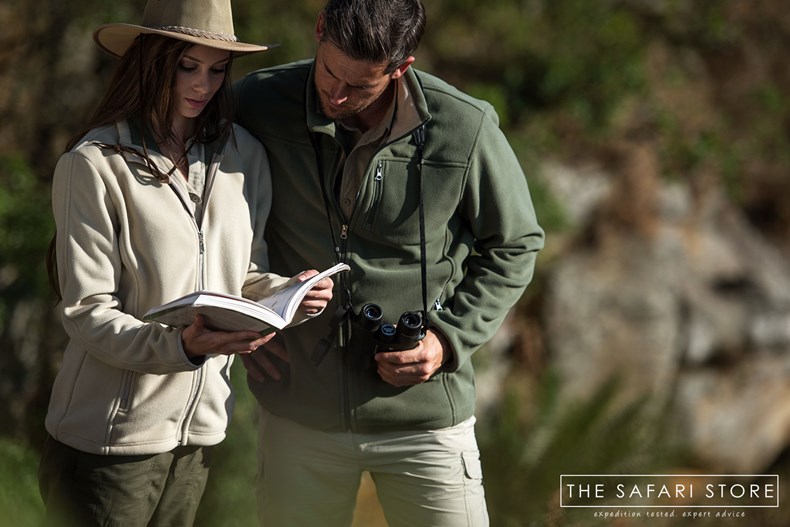 In developing, manufacturing, and retailing safari clothing, luggage, and gear, The Safari Store is driven by a single purpose: to get travellers to visit Africa - over and over again – to live the wealth of experiences this extraordinary continent has to offer.
Over the years, we have noticed that this is a shared ambition across many tour operators and African travel service providers. As a result, The Safari Store's partner programme was borne.
As a programme which has grown from strength to strength over the past ten years, an increasing number of industry role-players are seeing the benefit of partnering with The Safari Store as a safari apparel retailer. These include:
The expert packing advice and industry-leading packing lists as a value-added service for guests
Best in class, made-for-purpose, expedition-tested clothing, luggage, and gear for guests' elevated enjoyment of their African travels
A rental service to ensure clients do not travel without essential accessories such as binoculars
Delivery in record time through our worldwide delivery network.
By signing up to our partner programme, we become a part of your team in offering safari essentials and style items as part of your customers' travel package.
As a partner, you will receive a unique promo code through which you can offer discounts and receive commission on selected items.
To find out more, visit https://www.thesafaristore.com/en/partners or contact [email protected].