Painted Wolf Den is open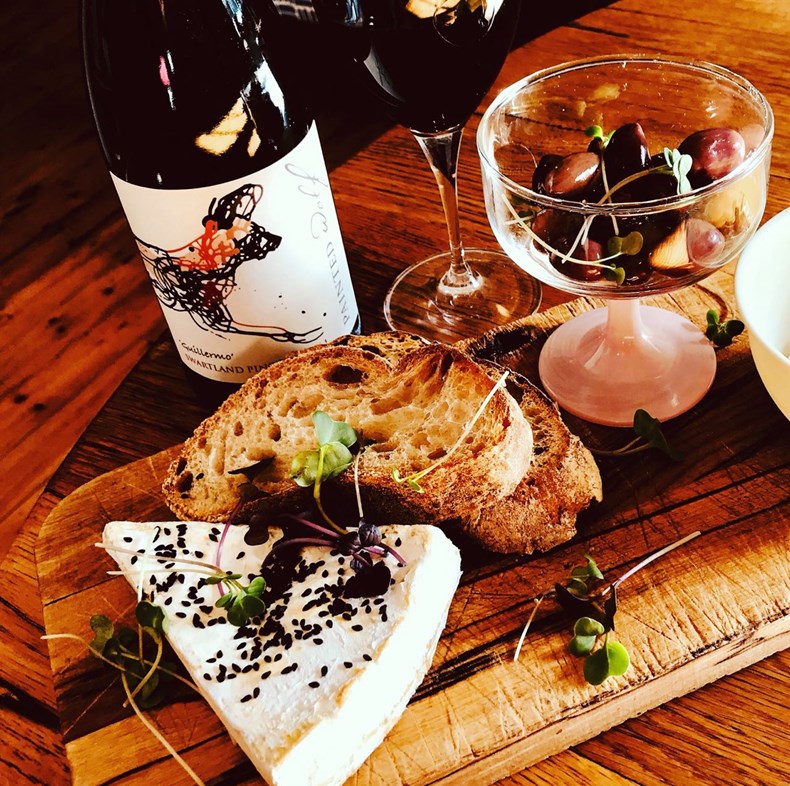 Painted Wolf Wines is a family and friends wine company based in Paarl. Founded in 2007, the company has steadily grown and now sells wine in 16 countries.
Winemaker, Jeremy Borg describes the Painted Wolf Wines journey: "We have been travelling on a wonderful wine adventure over the past 12 years. We set out to develop a wine company which would allow us to fulfil my personal ambition to be a wine maker with a joint goal of Emma and mine to sustainably fund conservation"
Painted Wolf Wines funds the conservation of African wild dogs (of which only around 450 remain in South Africa, making the country's rarest and most endangered large mammal).  
The business has gone from strength to strength and it now makes a range of 14 wonderful, delicious eclectic wines. The focus is on proudly South African Chenin Blanc and Pinotage, and on Rhone varietals; Grenache, Shiraz, Roussanne and Viognier. Over the years approximately 5% of the business turnover has been donated to conservation, a sum of around R2.5 million.
General manager, Emma Borg talks about the tasting room:  " I have been looking for a great space to open a tasting room for a number of years, and when this location at 125 Main Road popped up, I jumped at it. My friend Lyn and I have designed a wonderful welcoming tasting room – one of the most intimate and eclectic tasting experiences in the Cape. I am really proud that we have created such a lovely space to showcase our wines.  The icing on the cake was meeting and hiring Claudia Ross as our tasting room manager. Claudia brings a knowledgeable, professional and friendly welcome to our den."
Painted Wolf Wines has a small art gallery next to the tasting room, displaying and selling work by artists who have had work featured on the wine labels. In true Painted Wolf Wines style, a portion of the proceeds from each piece of art sold will go to conservation.
The building is shared with Sit Café, where one can enjoy an excellent coffee, a decadent breakfast or a fresh light lunch, with a glass of Painted Wolf wine.
Opening hours
Tuesday – Friday:  9am to 5pm
Saturday: 10am to 2pm
By appointment for private tastings at other times.
Open until 8pm every last Wednesday of the month for:
Wild Dog Wednesdays
Featuring a barking mad hour between 6 and 7pm; meet the winemaker (when he is in town) and tapas by Sit Café.
Next Wild Dog Wednesdays: November 28th 2018 and January 30th 2019.
For more events information visit www.paintedwolfwines.com/events
Festive Season hours:
December 24th, open until 2pm
December 25th & 26th closed
December 27th - 31st open (closed Sunday 30th)
January 2019: 1st & 2nd closed
The Painted Wolf "Den" is set to become a must-visit wine destination in the historic heart of Paarl and a warm welcome awaits.
Contact :
Claudia Ross- [email protected]  021 863 2492
Emma Borg- [email protected]  083 8646569