One&Only Cape Town Introduces In-Resort COVID-19 Testing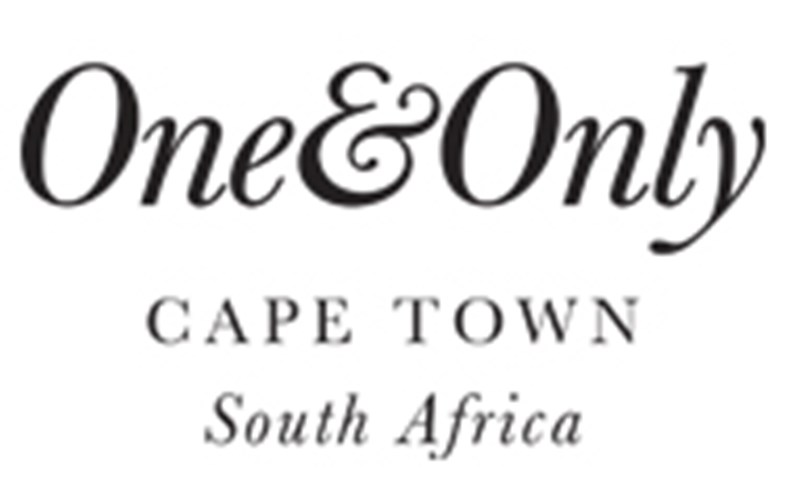 One&Only Cape Town will be offering international guests staying at the resort for five nights or more a complimentary COVID-19 PCR test. Additionally, all guests staying in any Suite* will also be offered a complimentary test.
South Africa moved to level 1 of lockdown restrictions on 21 September 2020, leading to a gradual easing of travel restrictions to and from countries deemed low risk for Covid-19. Although movement to the country has become easier, some airlines and governments still require passengers travelling to present a negative PCR test certificate or a valid COVID-19 negative test certificate from an accredited laboratory prior to boarding flights to South Africa.
To make travel as safe and easy as possible, One&Only Cape Town has prioritised increasing the comfort and convenience for international visitors travelling to the resort by offering in-resort testing facilities. Through a partnership with Medicare24, testing will be readily available for all guests staying at the resort for ZAR 850 (approximately US$52), and complimentary for those in Suites or with stays of five nights or longer.
Booking a test is as simple as contacting the Guest Experience Host 72 to 48 hours prior to departure. Testing is performed by a certified medical practitioner from Medicare24, Monday – Friday, between 8am and 3pm. Guests receiving a test are invited to meet at Reception, where they will be taken to meet the medical practitioner in complete privacy. After completing an 'Informed Consent Form', the test will be performed, the whole process taking approximately 10 - 15 minutes to complete. Results are received within a maximum of 48 hours.When choosing to stay with One&Only Cape Town, guests are welcomed with the firm commitment that their health, safety, and wellbeing is the utmost priority. While One&Only Cape Town will continue to monitor closely the situation as it evolves, and keep guests and prospective guests updated, all international guests are advised to please check the requirements of the country they are travelling to in advance.
For reservations or more information, please visit oneandonlyresorts.com.
*All guests staying in any Suite at One&Only Cape Town will be offered a complimentary test. No minimum length of stay applies.