Nomad Tanzania's Meaningful Pursuits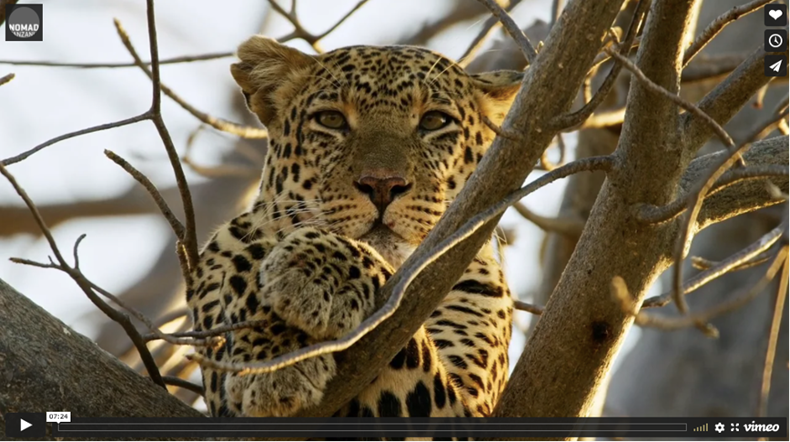 We hope you've had a fabulous festive season. As the year has drawn to a close, we at Nomad Tanzania have been celebrating all the good that's come of your safaris.
We launched the third and final episode of 'The Conservation Conundrum', all about how we put your safaris to work for good. It's well worth a watch, so check it out.
We published Vol. 1 of Meaningful Pursuits, our e-magazine about all the good things we've been up to, thanks to you. We think you'll enjoy it, so have a read:
And we made a menu of amazing activities your clients can partake in on safari, all of which support our conservation projects and partners. Inspiring, uplifting and enriching: find it here.
Thank you – we couldn't do it without you.
The Nomads x