Nkomazi Private Game Reserve Reopens After Multi-Million Rand Upgrade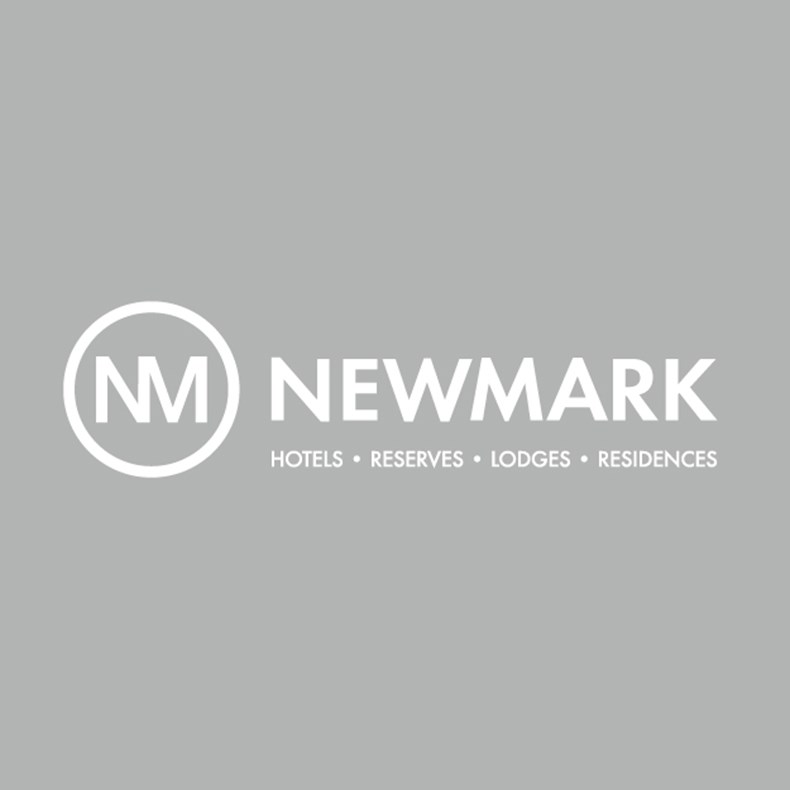 HOVERING unobtrusively above the banks of the Komati River in Mpumalanga lies Nkomazi Private Game Reserve, a luxe glamping lodge positioned within an exceptional locale in the Barberton Greenstone Belt of the majestic Makonjwa Mountains.
One of South Africa's most beautiful provinces, Mpumalanga is famed for its pristine wildernesses and wildlife density, endemic flora and rare volcanic rock formations that date back three billion years. With approximately 14,900 hectares of protected habitat under conservation, within an ancient milieu that has been hailed as a geological mecca by experts, Nkomazi harnesses the ultimate safari offering. The bio-diverse reserve is in a classified malaria-free zone and uniquely supports both Highveld and Lowveld game as well as 300 bird species and the Big 4 - lion, leopard, elephant and Cape buffalo - as well as endangered cheetah. 
Nkomazi Private Game Reserve re-opened in November 2020 after a multi-million Rand comprehensive refurbishment. The dining tent in the main lodge has sliding glass doors that lead onto a generous viewing deck. At mealtimes, tables are elegantly set in the shadow of the surrounding mountains, the sound of flowing water below and, if you're lucky, a visit by Maurice, an opportunistic nagapie (bushbaby).  Dinners are also served in the open-air Boma and are convivial fireside affairs where guests come together to dine on delicious, homestyle fare that ranges from the traditional to the contemporary, and pizzas made in the newly built pizza oven that is sure to delight the children. All menus at Nkomazi are curated by Chef Nyoka who is passionate about presentation and delights in adding a gourmet touch to his safari cuisine. The Nkomazi team epitomises true hospitality and the service across the board is exemplary. 
The under-canvas accommodation at Nkomazi is luxurious - fourteen (14) handcrafted luxury tents that are either river or reserve facing, and two have been purpose built to accommodate families or parties of four. The décor is minimalist with a relaxed elegance and each has been tastefully styled, incorporating statement pieces reminiscent of the vintage safari era. All the tents are also conveniently equipped with South African and USB plugs and charger points for the modern traveller. Ten units have undergone a classical reimagining of the soft furnishings while four are completely new builds incorporating composite decking made from repurposed timber and plastic, the same as what has been used in the dining hall and outdoor area. 
The tents, linked via stone paths that wind through leafy riverine forest, weeping wisterias and water-wise succulent gardens, have been erected at a discreet distance from one another to ensure guests have maximum privacy without feeling too isolated. All units have air conditioning, a bathroom en suite, king and twin-size beds, an electronic safe and a writing desk. Outside, the private splash pool, outdoor shower and standalone Victorian bath complete the deluxe spoil.  Glass doors at the tent entrance allow natural light to flood in and ensure a gorgeous view as you luxuriate under triple thread count linen on those mornings that call for a lie-in. When the weather co-operates, the team invites the afternoon game drive guests to a full service al fresco long table 'in the middle of nowhere' says Ashleigh Dunn, the camp's general manager who is adept at curating memorable experiences for visitors.
Nkomazi Private Game Reserve is a Newmark destination property. Driving from Johannesburg takes three-and-a-half hours, with a further twenty-five minutes to the lodge from the entrance gate, and transfers can also easily be arranged. Those wishing to travel by air can take a one-hour flight to Kruger Mpumalanga International Airport (KIMA) via Johannesburg or Cape Town, or they can fly in by helicopter. Guests in 4x4's and SUV'S can drive directly down to the lodge while those in vehicles with lower clearance level are collected from the main gate -Grand Valley- by prior arrangement. Children of all ages are welcome and it's important to note that their supervision is the parents' responsibility.
Guests keen to explore the pulsating city of Johannesburg before or after their Nkomazi safari adventure should consider overnighting at the 207-room The Catalyst in Sandton, a Newmark hotel that launches mid-April 2021.
All Newmark hotels, residences, reserves and lodges are strictly Covid-19 protocol compliant.