New Wildlife, Safari & Conservation trade summit in Harrogate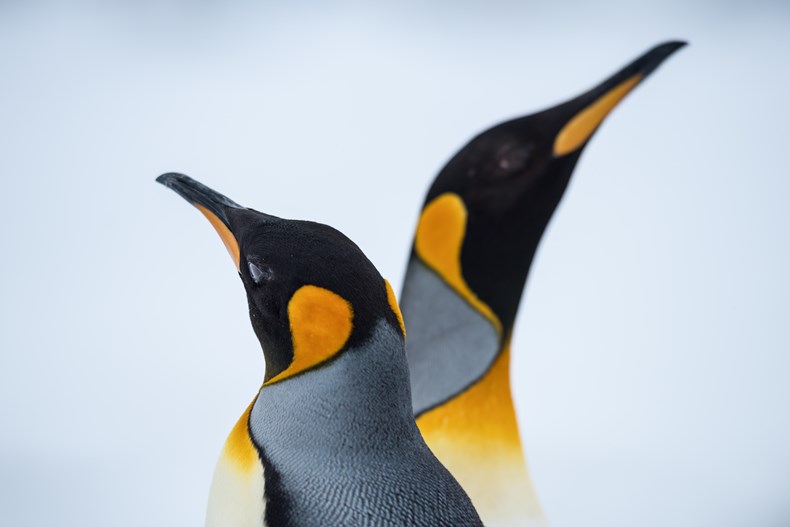 An important new B2B event for the travel industry launches next week.
The Wildlife, Safari & Conservation Summit will take place in Harrogate on Friday 11th October 2019. It also forms part of the two-day Wildlife & Safari Travel Show opening to consumers on the 12th & 13th October.
The conference emphasis is on wildlife, travel and conservation and will include industry leaders speaking about the challenges, opportunities and trends in this growing arena. The day will include a Supplier/Buyer Marketplace with 15 minute structured meetings for exhibitors as well as breakout sessions, talks from the main stage, discussion hubs and various networking opportunities.
Interest in wildlife, safari and conservation travel is growing. All delegates will have the chance to hear and learn from industry leaders about the challenges, opportunities and trends in wildlife travel and conservation.
The conference will begin at 09:30 and conclude at 17:00 followed by a networking drinks reception until 19:00. 
Discussion hubs include:
o    Animal Welfare in Tourism. Being Responsible. Discover the five simple steps designed to help travel companies minimise their impact on animals and the natural environment. 
o    Travel Without Plastic. Discussions and top tips to work with partners to reduce and eliminate single use plastic.
o    Destinations Spotlight on South Africa.
Conference sessions in the afternoon will look at subjects ranging from how to generate new business from wildlife documentaries to the issue of plastics and the oceans, as well as how to achieve a more joined-up marketing, PR and social media strategy.
How to get involved:
You can register to attend as a Product Buyer for FREE
You can attend as a Delegate and join the round-table discussions and the main stage conference. Delegate rate just £125 per person.
Prices include food & refreshments throughout the day and an evening networking reception serving drinks & canapés.
There are plenty of networking opportunities throughout the day so don't miss this chance to attend the first UK Wildlife, Safari and Conservation Summit. Meet industry leaders, panel specialists and network with new potential business partners. 
The event will take place at the Harrogate Convention Centre. 
Spaces are limited so to find out more contact: 
Mark Wright | 07703 510 296
Pru Goudie ǀ 07775 754 615
Email: [email protected] 
wscsummit.com 
Twitter: https://twitter.com/WSCSummitUK
Facebook: https://www.facebook.com/WSCSummitUK 
Conference Partner is South African Airways.
Trade media sponsor is TTG Media.
The event is organised by 'Converge Events' and 'The Adventure Connection'