New 2020 Safari from Jenman African Safaris Shares The Greatness of Zimbabwe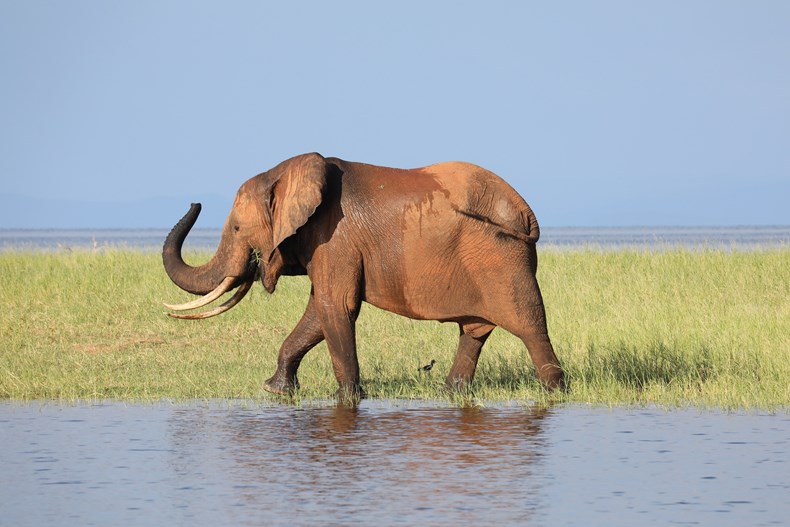 Jenman African Safaris has its roots in Zimbabwe and has been an ambassador for safari experiences in the country for over a decade. We have designed a journey introducing guests to all its must-see highlights as well as some lesser-known gems. 
The Grand Zimbabwe and Mana Pools Safari lets guests intensely discover the magic of Hwange National Park's northern and eastern region and Matobo National Park's rare rhinos, experience the power of the mighty Zambezi at both Victoria Falls and Lake Kariba, and learn more about its rich history at the 900-year-old Great Zimbabwe Ruins rumoured to be the capital of the legendary Queen of Sheba and also the namesake of the nations, Zimbabwe comes from a Shona word for" big houses of stone".
A flight to the safari paradise and world heritage site Mana Pools makes this journey complete. In this remote park, the legendary elephants move their massive weight to their hind legs so that they can "stand" and reach the top of the Albida trees and their deliciously succulent branches. Travellers on this trip will return to their homes as Zimbabwe experts and ambassadors with a special place in their heart for this amazing destination.