Muthaiga Travel Visit to Makimei Children's Home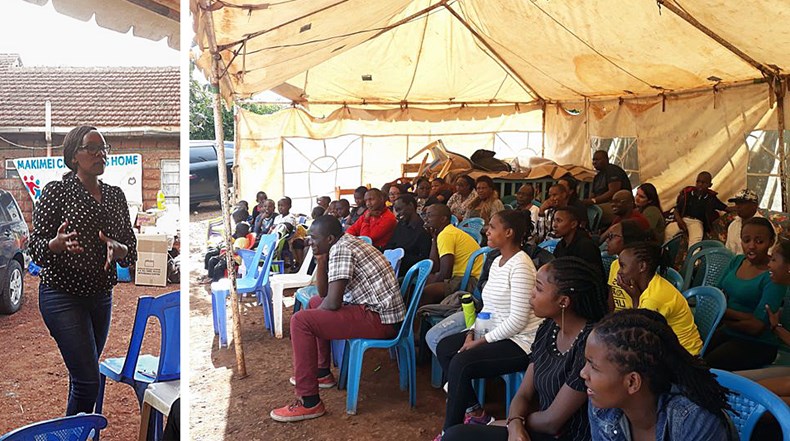 The Muthaiga Travel Team had the pleasure of visiting Makimei Children's Home in Kikuyu. We believe in giving back to society to better the lives of the less fortunate amongst us. The Management and the Employees organized the visit as part of our collective Corporate Social Responsibility initiative.
Were learned from the management of the home on some of the challenges the children face and how they rely on well-wishers. We were happy to spend the afternoon with the children, and they were equally delighted with our visit as well as our assorted foodstuff donations and other items.
Most of the children were abandoned and rescued by law enforcement — the Home shelters 97 children ranging from infants to teenagers.
In life, there is nothing that pleasures one's heart than to touch somebody else's life. To make a positive impact, we plan to continue supporting the less fortunate in the community.