Morukuru Farm House gets a new look along with its own spa and viewing deck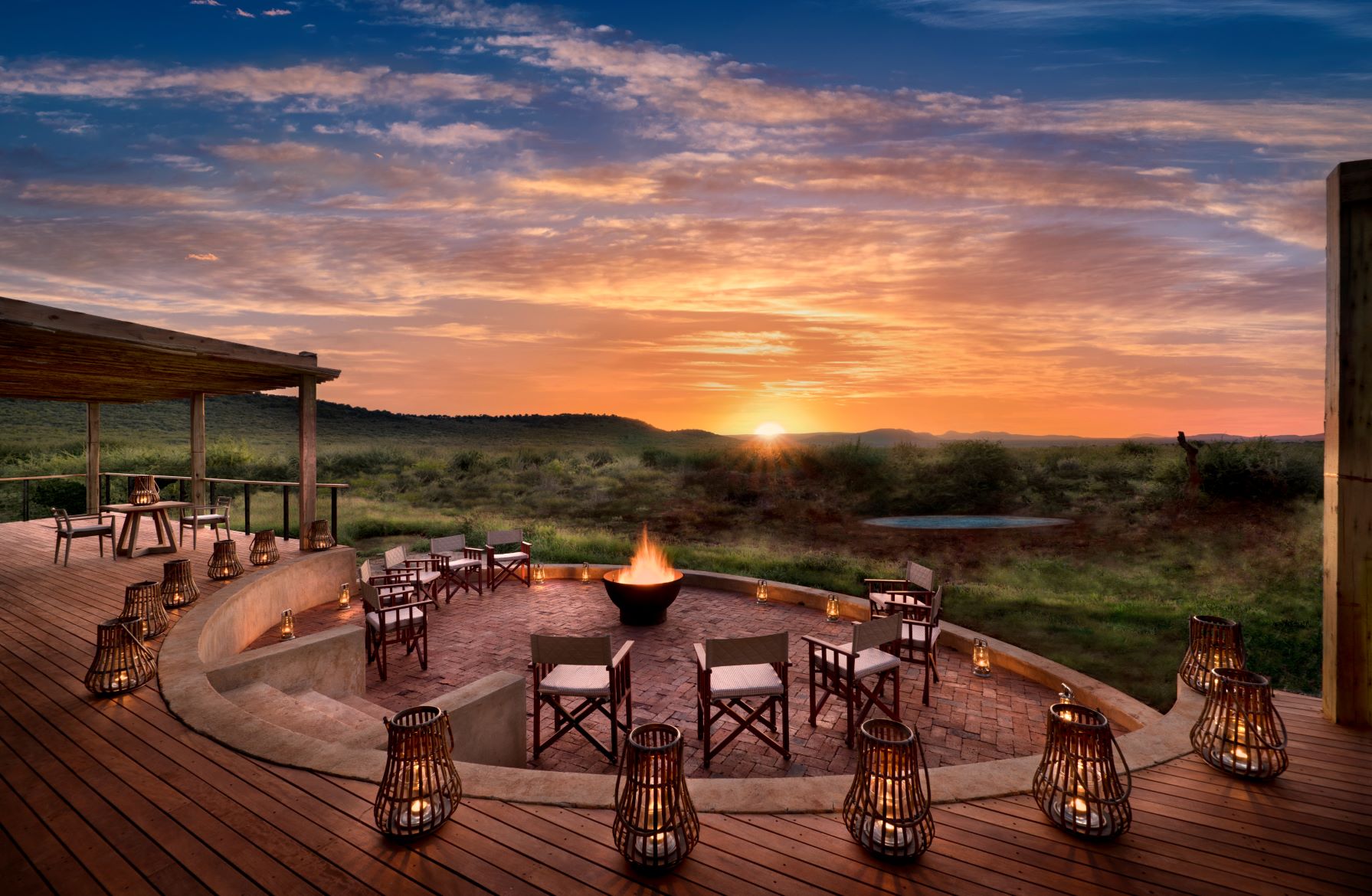 The much-loved, five-bedroom Morukuru Farm House has undergone an extensive refurbishment. Janine Butter from Huis van Middenmeer in the Netherlands was the visionary and designer behind the transformation. Alongside the new-look Farm House, a new spa building and viewing deck was created, overlooking its very own waterhole.
Click here to for full press release.