Mkulumadzi Lodge turns 10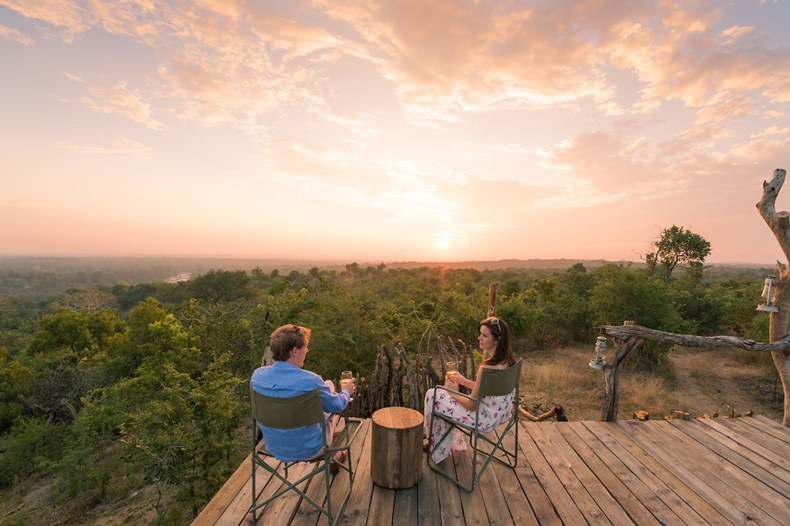 This July we celebrate the 10th anniversary of Mkulumadzi Lodge!
Join us for a virtual celebration over the next month as we take a walk back in time, re-visiting the special moments and milestones of Mkulumadzi Lodge. We kick off with a personal account from the owners of Robin Pope Safaris, Ton & Margaux de Rooy as they recount the story of Mkulumadzi from the very begining right through to present day: https://bit.ly/3xZLrRK
But wait! There's more…
We'd love you to be a part of the festivities – so we want to see your photos and hear your stories, from your time spent at Mkulumadzi Lodge. We'll even throw in a free night at Mkulumadzi for one lucky entry! Email [email protected] or tag Robin Pope Safaris in your social media posts and use the hashtag #Mkulumadzi10 to be part of our virtual party! We'll be celebrating for the next month so make sure your entries are in before the 15th of August!