Live Booking Functionality for Jenman African Safaris Fit & Guided Group Tour Bookings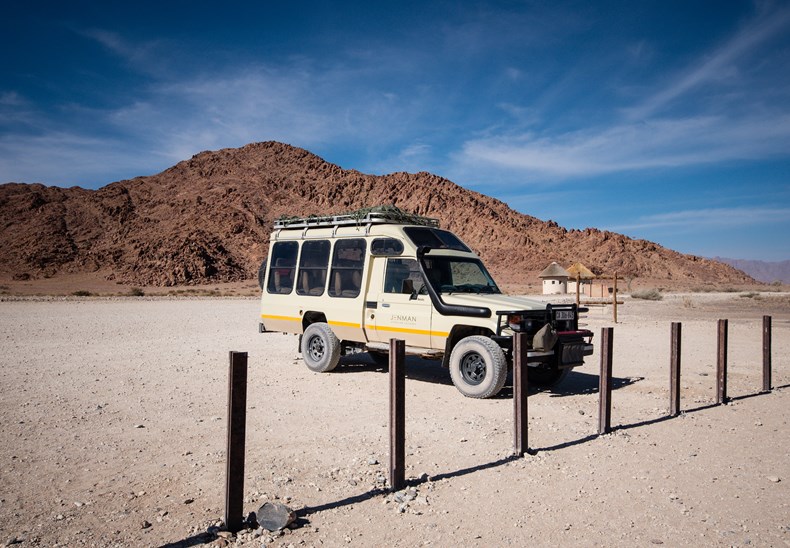 Great news for agents; in addition to using Jenman Safaris' agent portal www.jenman.travel to build their own itineraries & quotations, agents are now able to book accommodation live and directly via the portal.
This means no more waiting for confirmation of availability and instant confirmation to guests – any time of the day or night. Currently there are 130 selected properties available for online booking including lodges and hotels in Cape Town, Victoria Falls, and areas of Botswana. Our safari specialists will then assist agents with any other special requirements to complete the booking, however availability is secured already. Try it here now.
But that's not all; in our continued quest to make our agents' lives easier, we are happy to announce that we have introduced live bookings for 2019 guided-group tours via our agent portal, jenman.travel. Seats on popular tours can be booked and confirmed in real time. Click here to view a step-by-step guide. We will be adding all our 2019 Guided Group tours to this service over the next few weeks, but the following tours are already live and ready: