Leopard Hill is One of The Best Places to Stay in the World in 2019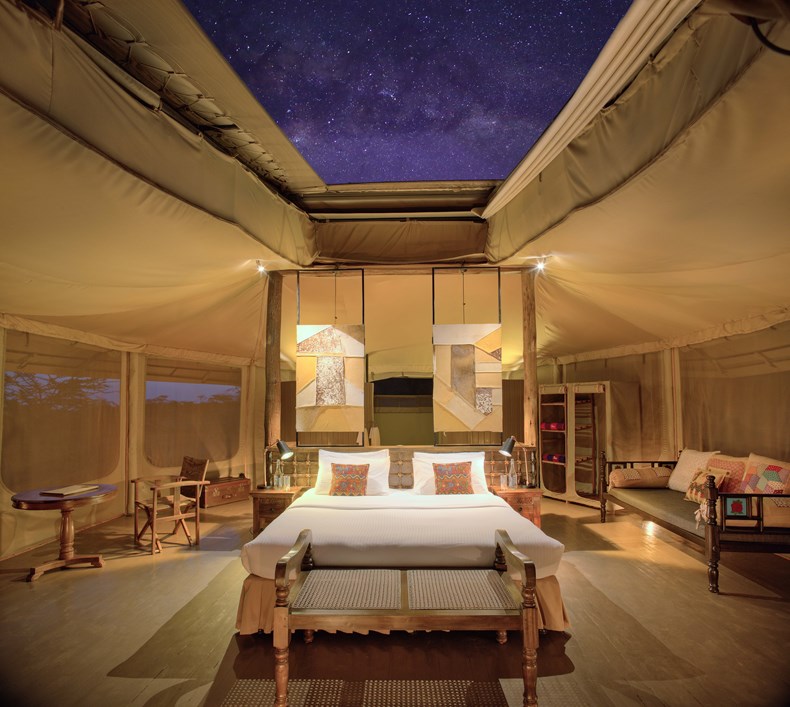 If privacy is your preference while on safari then Leopard Hill is the perfect place for an intimate experience in Masai Mara.
Voted by TIME Magazine as one of the World's Greatest Places to Stay, in 2019.  Leopard Hill's location in the heart of the award-winning Mara Naboisho Conservancy is literally in the middle of the highest density of wildlife in the world. What makes Leopard Hill accommodation truly special is its unique design which offers an almost 360-degree view of the surrounding savannah and the retractable motorized roof in the tents, which provides an unhindered view of the African night sky for stargazing experience in bed.
From Leopard Hill, guests can enjoy the pleasurable experience of the happy and friendly Maasai hosts and safari guides, unsurpassed safari activities including day and night game drives, guided walking safaris as well as wellness activities such as a massage in the comfort of your tent, or self-instructed yoga on your private deck. Read more about Leopard Hill