Launching Conscious Journeys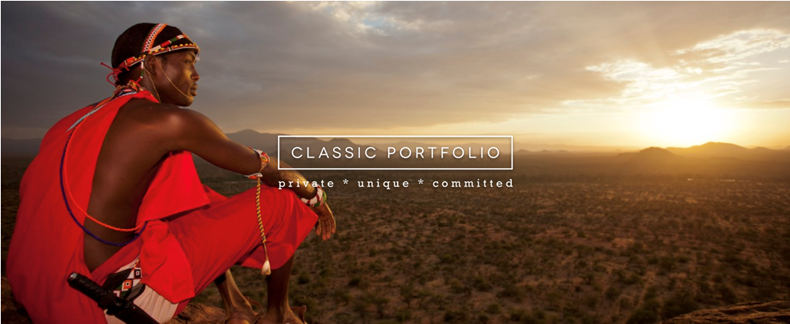 Classic Portfolio launches Conscious Journeys showcasing life-changing holidays across Africa which highlight how our Classics members are contributing to sustainability from the ground up.  
We encourage travellers and agents to make an informed and conscious choice about who they book through and where they choose to stay. The financial contribution you make is invaluable.
Be conscious and own your impact. Choose your African partners wisely - who are the owners and what is their long term commitment? Taking this all into account we are delighted to launch Conscious Journeys which are easy to book and outline the impact and contribution that each traveller makes towards conservation and communities while enjoying a fabulous holiday in Africa.
www.classic-portfolio.com