Kicheche is delighted to kickstart the new season with a newly modified photography vehicle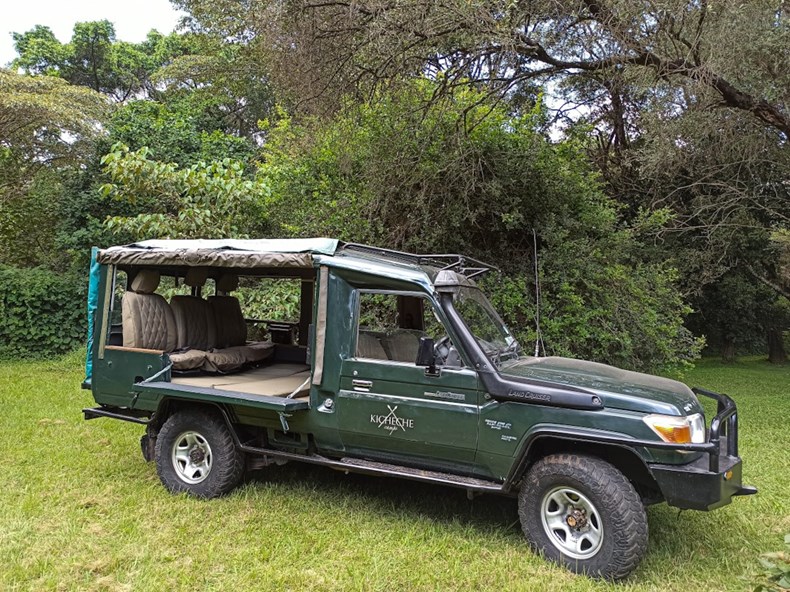 We are excited to introduce our newly modified photography vehicle at Kicheche Bush Camp providing photographers an extra lower edge in order to enable them to capture their award winning shots. The side of the vehicle drops down behind the driver, allowing photographers to lie flat and capture eye-level images in comfort, with soft padded flooring, lens platforms and bean bags all provided. 
The vehicle is suitable for a maximum of 3 people and must be booked on an exclusive use basis.
Our guides are experienced in working with all levels of photographers and always select optimal positions at sightings - taking both lighting and animal behaviour into account.