Kaya Mawa kicks off 2018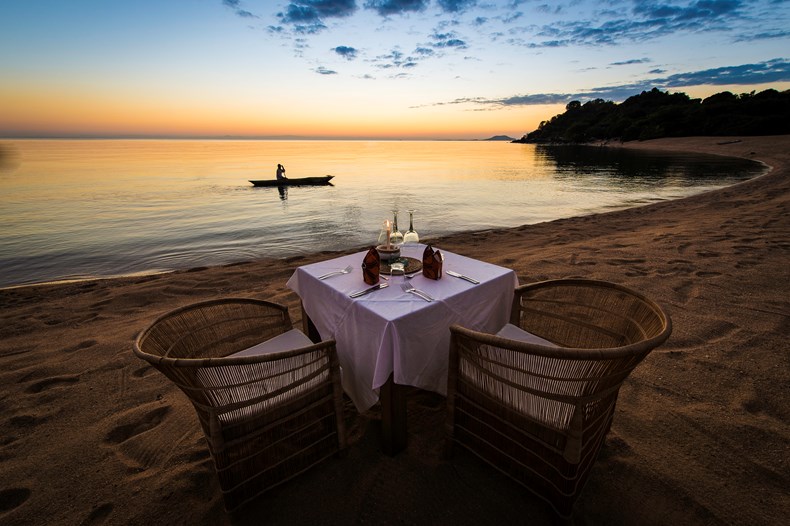 Just in time to wish you a very Happy New Year from all at Kaya Mawa as we already race into February. 
After an amazing festive season Kaya Mawa closed earlier this month for a well earned break for the whole team some of which have swapped beaches and lake shores for snowy mountain tops and snowboards. 
It is also a time to look at all which needs refreshing in terms of soft furnishing and gentle updates to the rooms in time for re-opening 25th March in time for Easter guests. Rich is also busy thinking up amazing recipes to continue wowing everyone with amazing menus. 
Just so you know flight schedules have changed so please do send [email protected] or [email protected] an email for the most up to date information 
Here's to an amazing 2018 !!!! Thank you for all your support