Kapama Private Game Reserve: more than 90% of staff vaccinated! (2)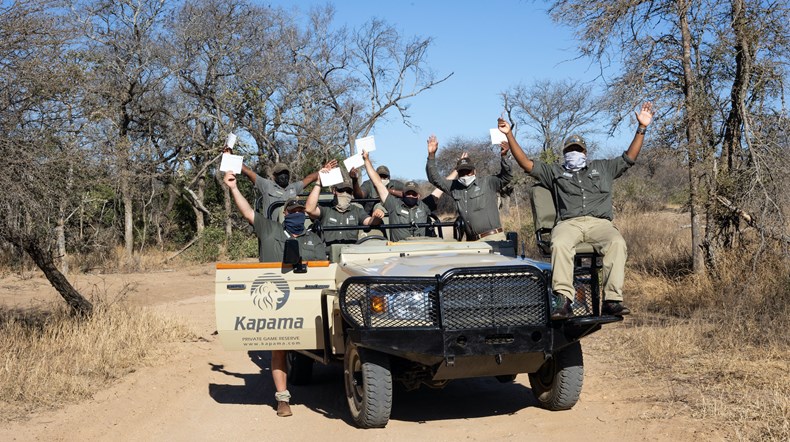 The safety and well-being of our guests has always been of paramount concern. We have taken all precautions and measures to ensure guests have a safe stay with us.
Kapama has continued our efforts to ensure staff get vaccinated. We are pleased to announce that over 90% of staff is vaccinated. We are dedicated to reaching our goal of 100% by the end of October. 
We are ready and waiting to welcome you for a memorable safari experience.