Kapama Kruger Homestead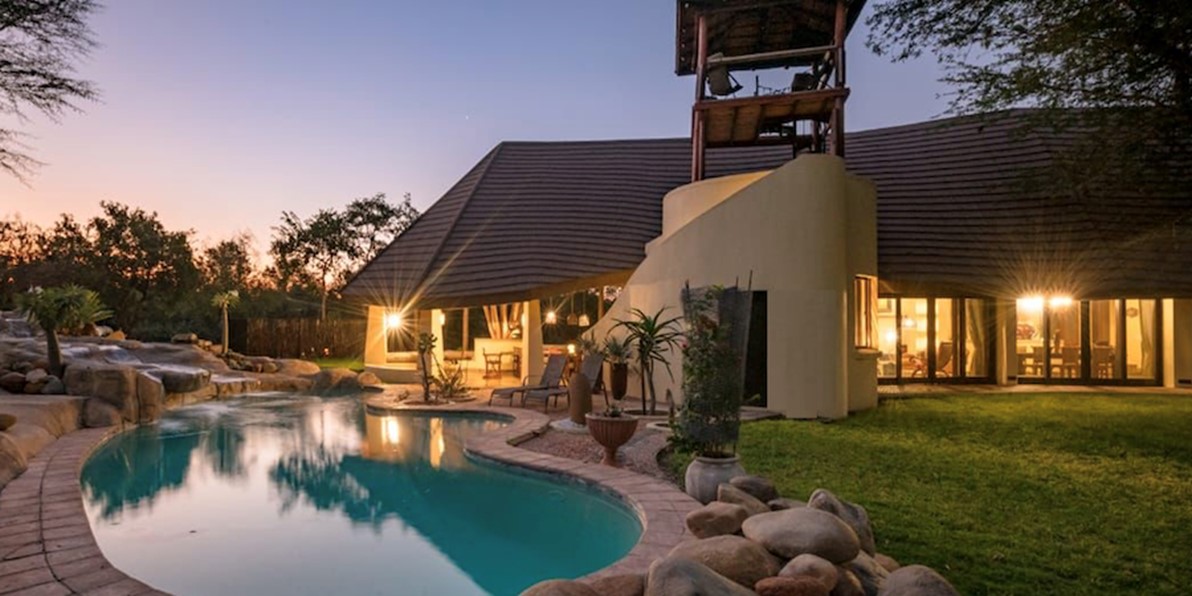 The moment we've all been eagerly awaiting has finally arrived – the official opening of
KAPAMA KRUGER HOMESTEAD
Nestled in the heart of Kapama Private Game Reserve, Kapama Kruger Homestead is a testament to luxury and untamed beauty. We invite you to explore a haven where your wildest dreams of an African safari meet the epitome of elegance and exclusivity.
Here's what you can expect at Kapama Kruger Homestead:
Unparalleled Safari Experiences: Get ready to embark on breath-taking safaris in the company of our experienced guide and assistant guide, where you'll have the opportunity to witness Africa's magnificent wildlife up close and personal in your private game vehicle
Private Retreat: The Kruger Homestead is an exclusive-use Lodge, perfect for families or groups of friends, offering complete privacy and tailored experiences
Luxurious Accommodations: Revel in the opulence of three on-suite spacious suites, with all the amenities you can expect from Kapama
Culinary Delights: Savour mouth-watering cuisine paired with exquisite South African wines, all prepared by your personal chef
Impeccable Service: Expect top-notch hospitality and service from our dedicated team, to ensure unforgettable moments
We invite you to be among the first to experience Kapama Kruger Homestead. It is more than a destination; it's an opportunity for families and friends to bond, explore, and create cherished memories.
Bookings can be made from the 16th of December 2023 onwards.
Visit our website here to explore more about Kapama Kruger Homestead.
Thank you for being a part of the next chapter in our journey, and we can't wait to welcome you to this extraordinary piece of paradise.
For more info: [email protected]