Kamara House enters the safari scene as part of Thornybush Game Lodge's new look re-launch in 2023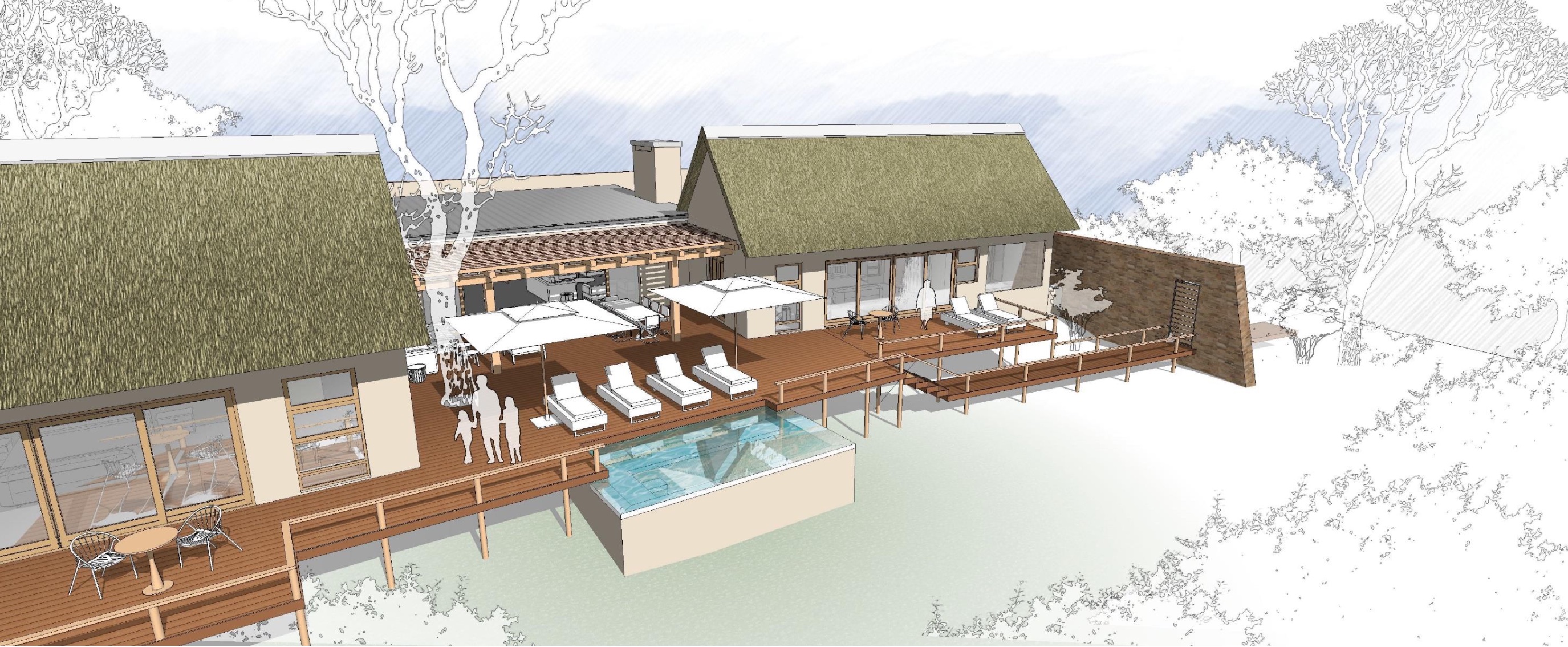 In May 2023 Thornybush is launching Kamara House, a relaxed and elegant family villa in the Thornybush Nature Reserve.
Kamara House is designed by esteemed safari architect Caline Williams-Wynn of Artichoke Design, who is behind some of the most eye-catching safari camps in Africa.
Click here for full press release.