Kamageo shows the way at Borderless influencers event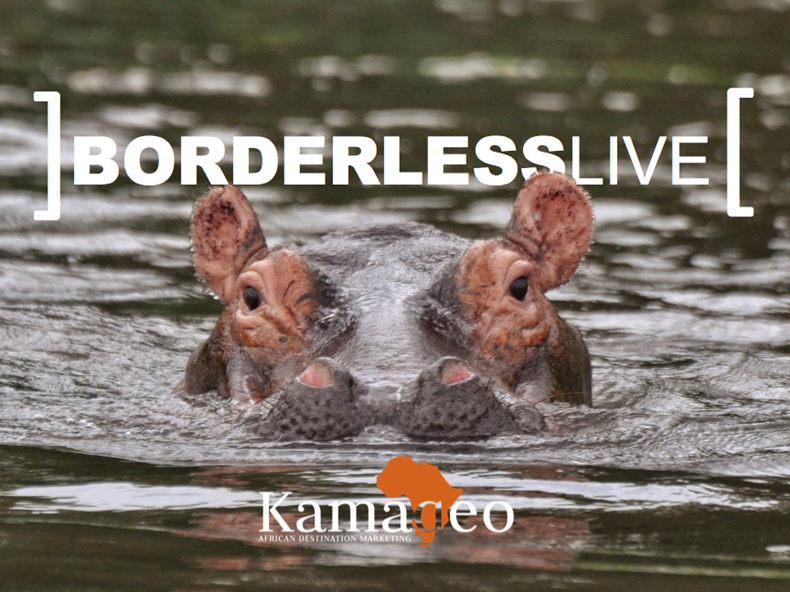 Kamageo is set to have a dominant African and Indian Ocean presence at the inaugural BORDERLESS LIVE  - a new Influencers' event running this September.  Kamageo will be exhibiting on behalf of Mauritius, Uganda, Zambia, Malawi, Eswatini, Sierra Leone and The Gambia at the event in London's Tobacco Dock.
The event is a collaboration between WTM and Traverse, a leading influencer-marketing agency. They have created an engaging and informative conference and seminar programme, specially set up for industry and influencer attendees. 
Newly promoted Head of Consumer Marketing, Rich Whiston added "With Kamageo's wide portfolio of countries, matching influencers to destinations couldn't be easier. We've become the go-to place for Africa and Indian Ocean".