Kamageo launches 'Go West' - a dedicated West Africa trade event.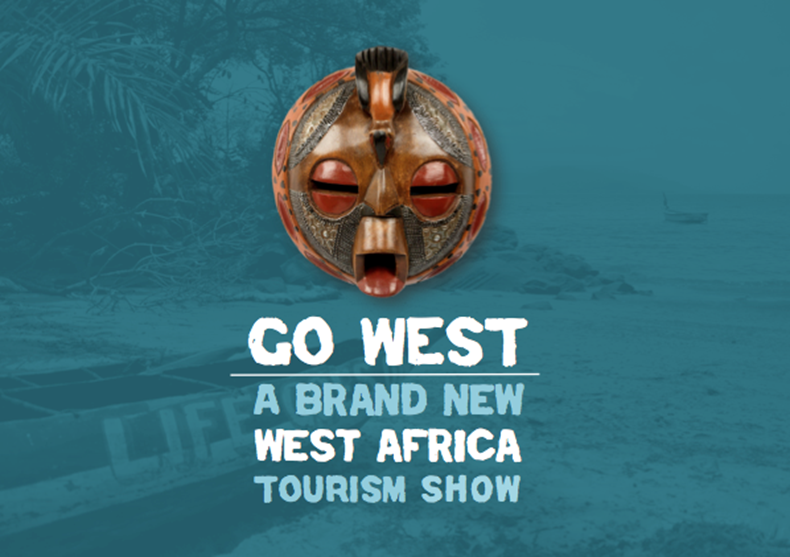 CENTRAL LONDON / THUSDAY 5th NOVEMBER 2020
After gauging interest levels amongst UK Africa specialist tour operators, Kamageo will be hosting a one-off trade event for West African destinations to showcase their offering to the UK trade and the media. 
Modern travellers are increasingly stating that they want far more from their Africa trips than just wildlife encounters, with phrases like "meeting with locals", "embracing different cultures" and "experiencing something new and vibrant" heard more and more often...and that's not just from the young and/or adventurous. Ironically, those aspects are some of the strengths of West and Central Africa (with surprising levels of wildlife to see, too), and many travel professionals are predicting a significant growth in tourism to these less visited destinations. Whilst it may be some time (if ever) before they offer you the same volume opportunities as East and Southern Africa, the potential for you to increase business is clearly there. 
GO WEST
This one-day trade and media event is set to take place on Thursday 5th November (straight after WTM London) in Central London. As well as individual country zones, there will also be interactive presentations about individual destinations.
Whilst the event will provide the option to pre-book appointments and scheduled presentations, buyers will also be free to come and go as they please. A comprehensive fam trip programme will also be launched.
Kamageo's Events Director, Mandy Henshall explained, "WTM has not been the right environment for lesser known destinations to effectively launch into the UK market, due to the dramatic reduction in UK buyer attendance. We anticipate 4-5 destinations participating in this focused event".
Head of Trade, Nadia Alam expanded, "We've seen a really encouraging response from the trade, specifically saying that they'd attend, knowing that this is about new or less visited destinations".
Kamageo will be recruiting tourist boards (plus relevant reputable DMCs and high-end properties) to be a part of this event, with details available via www.kamageo.com/go-west.