JoyCo' Goes Social With African Trilogy Properties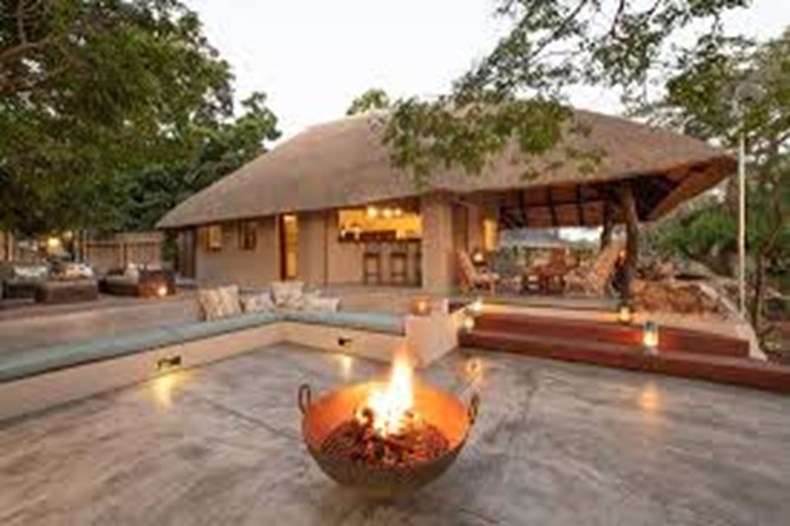 Important new acquisition for the Southern European Representative Agency as the South African brand African Trilogy has entrusted JoyCo' with all Social Marketing activities for the Italian market. JoyCo' confirms that way its flexibility in providing clients with the right tools to choose within a wide range of services, so to build together a customized long–lasting marketing plan. 
"We are particularly excited about this new collaboration - says Gioja Tresoldi, JoyCo' Managing Director - because the world of Social Networks gives us plenty opportunities for introducing and positioning African Trilogy's brand in the market through strategic messaging and promotions.
JoyCo' operates from 2014 in Italy and in the main Southern European markets. The agency boasts a diversified client portfolio, composed of long-term representations, as well as of project-based collaborations.