Journey planning made easy with live availability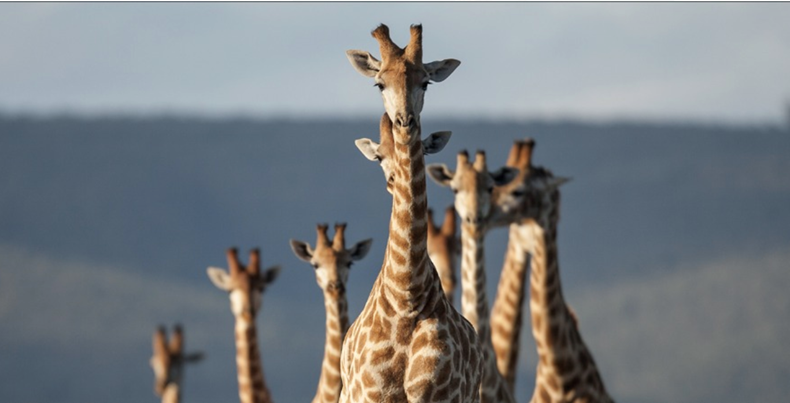 Our Classic Portfolio AVAILABILITY PORTAL has evolved to drive easy itinerary building across 15 individual reservation systems. You can access 45 camps, lodges and villas, underpinned by conservation and long term sustainability, and start your itinerary planning across 11 African countries. No time zone delays. Build itineraries with live availability any time of the day and any day of the week.
45 CAMPS & LODGES | 11 COUNTRIES - giving you availability access to Africa's finest collection of privately owned, unique experiences (we are working on the 2 missing res system links with Legendary Expeditions and Blue Safari Seychelles)
SIMPLE: TICK ONE - a whole portfolio of availability calendars can be overwhelming to look at, select (tick one box) the individual camp/lodge you are interested in and see that as a stand-alone view.
ITINERARY: TICK MULTIPLE - when building an itinerary across our Portfolio, select (tick multiple boxes) your camps/lodges and view availability across a date and camp range to assist with crafting the perfect trip.
GET IT FIRST: EMAIL REQUEST - once you find your availability pop an email to the different reservations teams to request your dates (watch this space, we have some cool ideas on how to make the request process even smoother)
DIRECT OR DMC - it's up to you! Either connect with our members individually or work through your preferred DMC. We honour all booking channels and remain fully committed to supporting you all the way.