Journey Beyond looks forward to meeting you at the upcoming Africa Tradeshows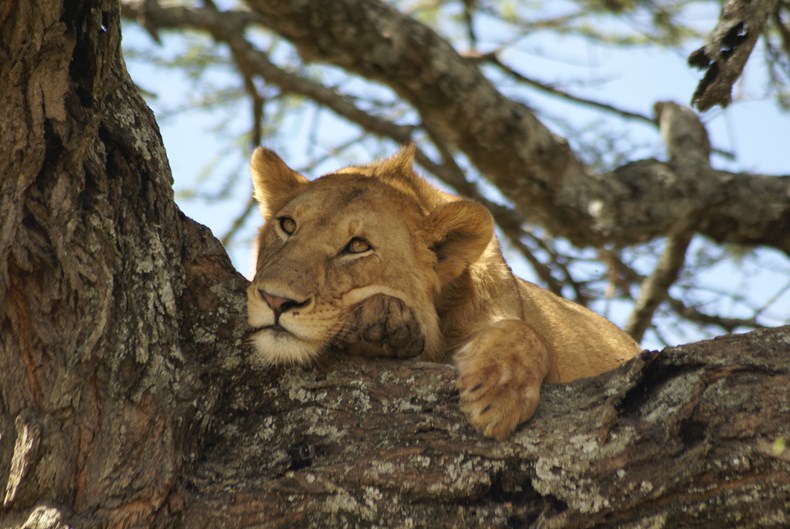 We cannot believe how quickly this year is flying…It is nearly that time again... TRADE SHOWS FOR AFRICA!
Journey Beyond will be represented by Phillip Lategan at:
ILTM Africa 07 – 09 April 2019
We Are Africa 13 – 16 May 2019
Experience Africa 24 – 26 June 2019
Our team will be attending Indaba 02 – 04 May 2019.
Our meetings will take place in the Mkuzi meeting room at The Hilton Hotel.
To arrange an Indaba meeting please send your request to [email protected]
We look forward to seeing you should you or your team be attending these trade shows!