Introducing Ultimate Safaris' Namibia Under Canvas Safari (Scheduled Departure)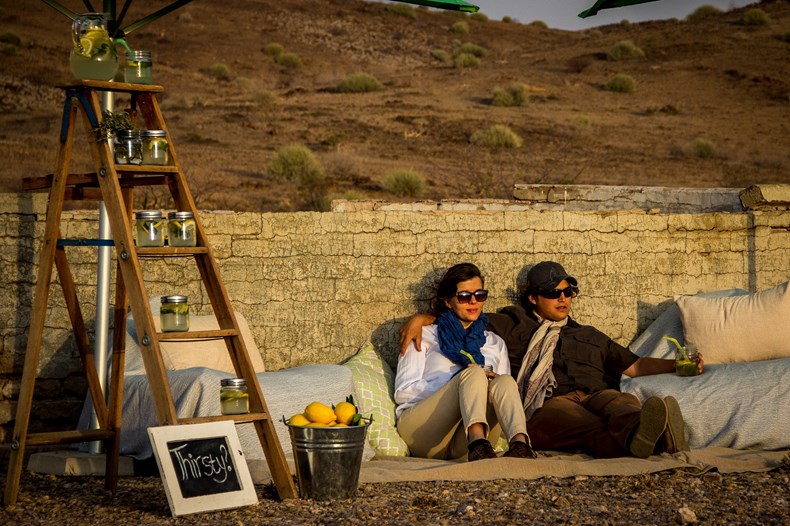 Ultimate Safaris is delighted to introduce our Namibia Under Canvas Safari (scheduled departure) which will begin in 2019.
Starting with only 8 departures a year, this safari runs with a minimum of 2 and a maximum of 7 participants, making use of largely Under Canvas style accommodation, namely Onguma Tree Tops, //Huab Under Canvas and Sossus Under Canvas, with a single night on the outskirts of Swakopmund at Desert Breeze Lodge. 

This safari is designed to offer a true "back to nature" experience with the emphasis being on the experiential aspect of safaris.

Since most of the camps on this safari are semi-permanent and seasonal, there is a degree of compromise required concerning some of the frills and other 'add-ons' that you might expect in a permanent tented camp or lodge, but there is still a strong focus on ensuring guests' comfort. Those prepared to forego some conventional 'necessities', so that they are unencumbered by buildings and all the paraphernalia that goes with them, will be able to go to sleep hearing only the noisy silence of the desert and to wake up to a chorus that announces the start of a new day. It is the kind of intimacy that can only be achieved by taking guests to the most wild, remote and private places, and giving them access to exclusive areas away from the beaten path.

Please contact Clemensia for availability.   You can also find the live availability on our agent log-in site.