Imvelo Safari Lodges Brings Zimbabwe to Italy and France in Collaboration with JoyCo'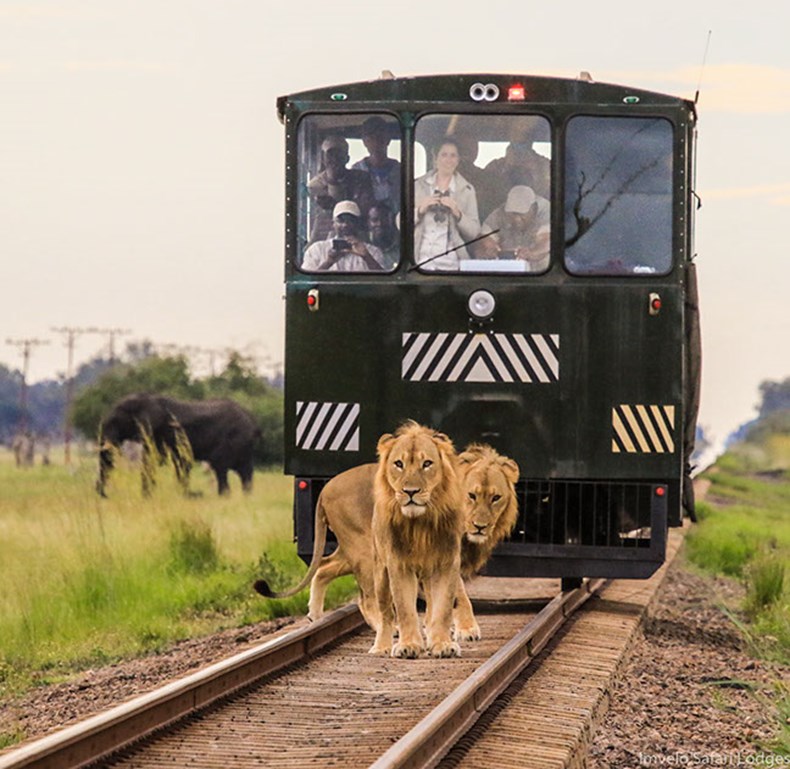 Important new partnership for the Representative Agency JoyCo' as, starting from July 2019, will represent in both Italian and French markets the Zimbabwe brand Imvelo Safari Lodges.
All meticulously designed to offer a touch of luxury and uniqueness in an extremely welcoming environment, the six Imvelo Safari Lodges, are located in scenic locations and close to some of the most majestic natural wonders of Zimbabwe, from the famous Victoria Falls, to the mighty Zambezi River, to the wildlife rich Hwange National Park. Starting from July, thanks to the new collaboration with the Representative and Marketing Agency JoyCo', the lodges will be further promoted to the Italian and French trade and discovered by an increasing number of travellers looking for a unique safari experience in a country still unspoilt though of extraordinary beauty.
"Imvelo Safari Lodges is the right choice for an experiential and community based African safari experience - says Gioja Tresoldi, JoyCo' Managing Director - We are particularly proud to be able to represent such a professional brand. We are sure that this collaboration will allow us to better enhance Imvelo Safari Lodge offer as well as the singular soul of Zimbabwe as a tourist destination to both Italians and French travellers".