Hemingways Watamu Hotel and Residences Now Open!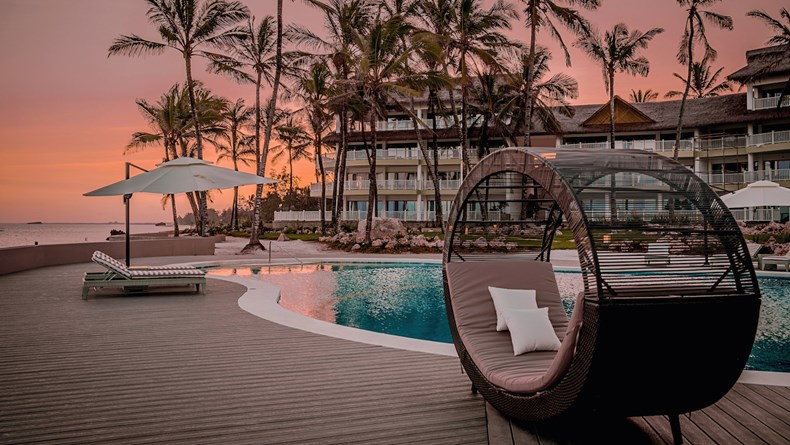 We are delighted and proud to announce that Hemingways Watamu Hotel and Residences has opened its doors once more after an incredible 18 month, $12 million refurbishment!   We were full for Christmas and New Year and are ready to welcome your clients in 2018.
ITS MORE THAN JUST A HOTEL....
Hemingways Watamu Hotel boasts 39 beautifully appointed rooms, each of which offer delightful views of the Indian Ocean and the endless white sandy beach of the Watamu Marine Park.
The Hemingways Collection is also delighted to launch the new Hemingways Watamu Residences - 21 ultra lux, one, two and four bedroom apartments. All rooms are en suite but with a fully equipped contemporary kitchen as well as full access to all the hotel facilities, it offers the best of all worlds! Read more about it in our fact sheet:
NEW IMAGES FOR HEMINGWAYS WATAMU HOTEL AND RESIDENCES
We have some wonderful new images to help you sell our stunning hotel.  Please click on the link below to download.