Guests at Elewana Tortilis Camp love Seedballing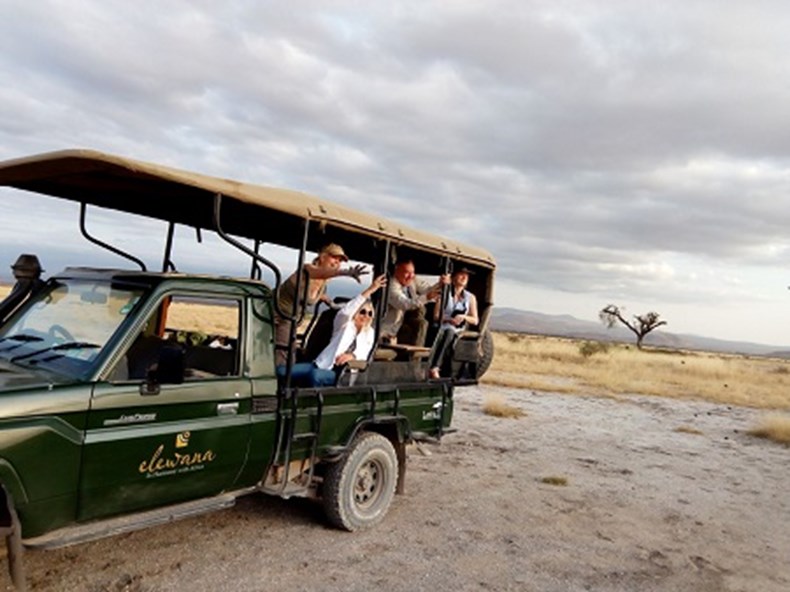 Guests staying at our property in Amboseli, Elewana Tortilis Camp have been buying packets of Seedballs. So far this year it is estimated that approximately 8,325 seed balls have been purchased With an expected 63% growth success rate, this could equate to over 5000 potential new acacia shoots in the Kitirua Conservancy, which should be visible within the next few months. The General Managers had set a target to distribute 10,000 seed balls this year and it looks as though they will reach that easily.
The guests LOVE the entire concept and are delighted that they can contribute in a practical way to helping sustain the environment around Elewana Tortilis Camp. We would like to encourage all our future guests that will stay in our Kenya Elewana properties to get involved. It is great fun for the whole family, whether out on a game drive or bush walk, knowing that they are having a positive impact on the environment and re-seeding Kenya one throw at a time.
In order to comply with local regulations the Elewana Collection would like to request that guests seedball only in conservancies and private reserves. Please do not Seedball in the National Parks or Reserves as it is prohibited.
Guests are advised not to travel with the Seedballs when they leave Kenya