Great Valentine's Gifts for Africa-Lovers from The Safari Store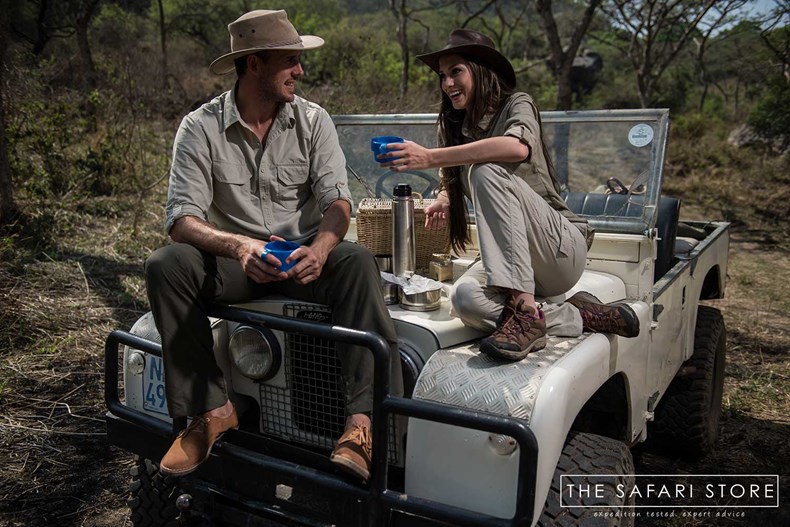 Love is in the air miles and there's no denying that safari and great gear are the perfect pair. Spoil the safari-lover in your life with made-for-purpose clothing, luggage, and apparel from The Safari Store.
If someone special in your life is going on safari this year, a key clothing or luggage item is a thoughtful way to show them you love them this Valentine's Day. From technical fabrics designed for protection and style to luxury safari-styled bags, there's something for everyone who loves Africa at The Safari Store. Find your gift amongst the essentials in our packing list or get in touch with us and we will happily give you some advice.
For Valentine's Day gift inspiration, check out our latest email newsletter, which features (among other gift ideas) the new Classic Safari Travel Wallet and the Sandstorm Champagne and Wine Cooler – both of which are made in Kenya from cotton canvas and leather.
Solo traveller? If safari is the love of your life, spoil yourself with specialist safari clothing, luggage, and accessories – everything you need for Africa.